ICONA Diamond Beach Construction & Renovations
Taking Summer 2021 Reservations Now!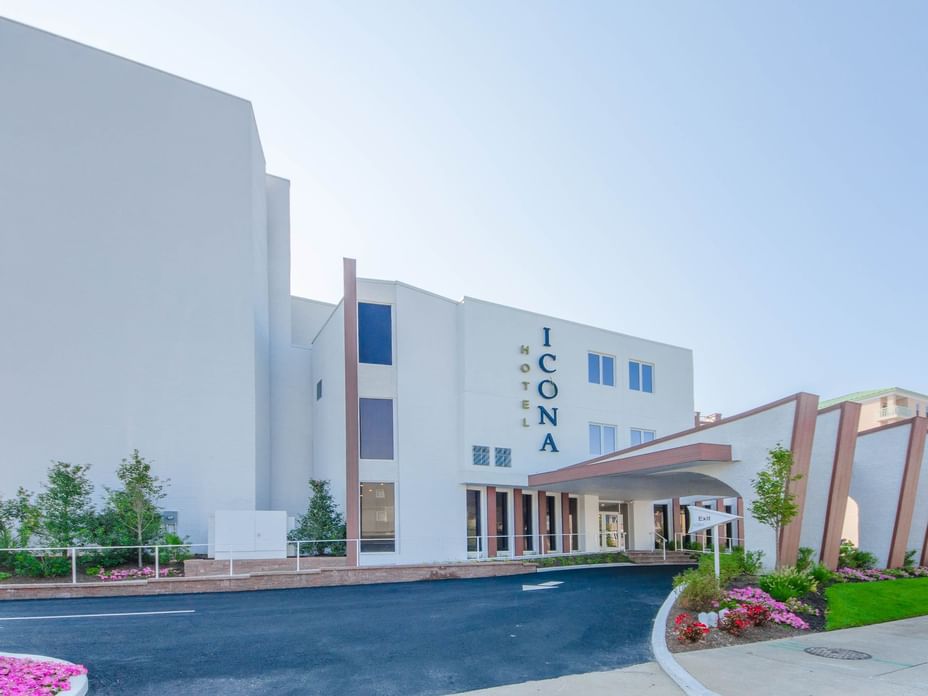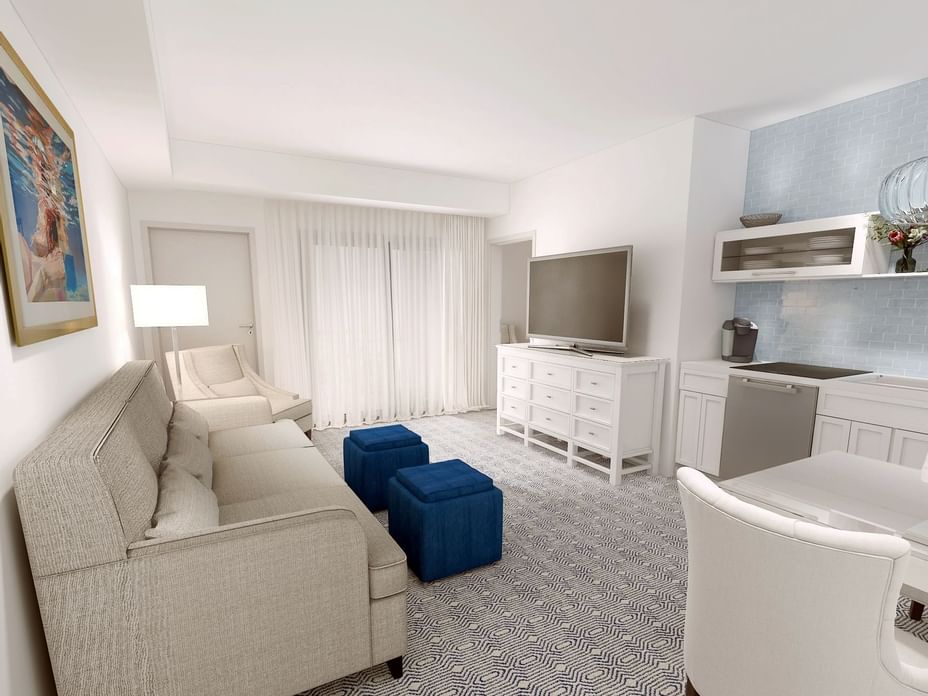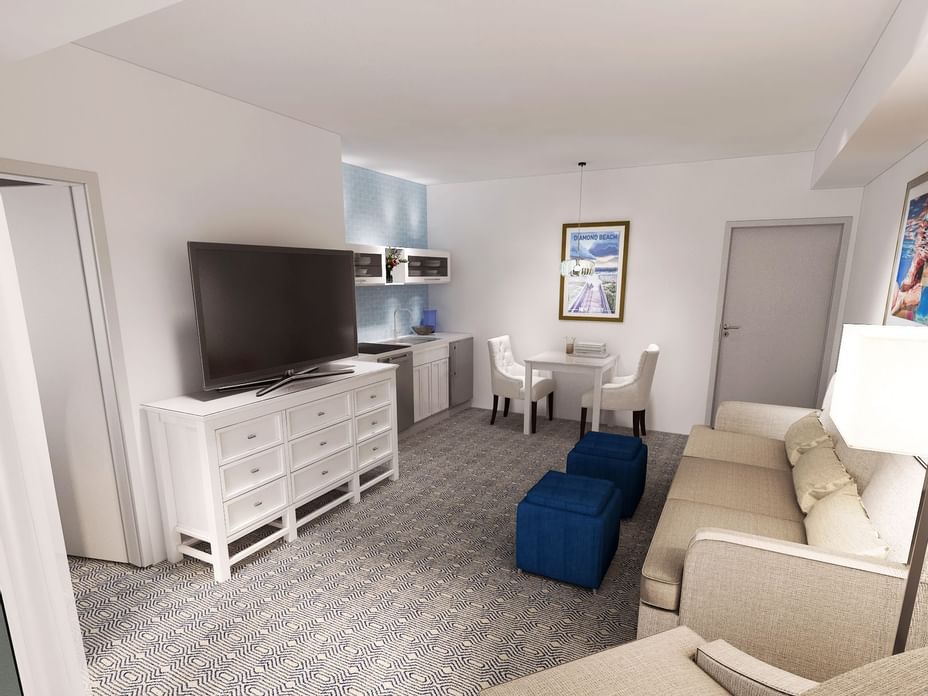 New & Improved ICONA Diamond Beach Re-Opens Spring 2021
We are excited to announce that a full multi-million dollar renovation project is underway and we'll be re-opening in May 2021! Secure Summer 2021 reservations now for best rates & availability.
These highly anticipated property upgrades will include:
An all-new 6th floor featuring 20 gorgeous penthouse suites!

The new bathrooms will feature stunning new finishes, glass showers, and privacy pocket door between bathroom & sink ara
Reservations for these new suites are now available for this summer!

Fresh new carpeting & sleek flooring throughout ICONA Diamond Beach

Upgraded guest room furnishings & finishes in existing suites including:

Elegant new wall coverings
Stylish new carpet
Ultra comfortable new bedding & designer bedroom furniture
Plush new sleeper sofas & upgraded living room furniture
New custom tables & chairs

Renovated lobby with a new conversational seating area featuring a fireplace & a larger front desk space to serve you
New enhanced ICONA pantry area with more grab & go food options
Magnificent Year-Round 3rd Floor Meeting & Event Space (coming in 2022) featuring:

An unbeatable beach & ocean view
A new elevator to reach the space easily
New bathrooms
Updated event kitchen
Perfect for weddings, rehearsal dinners, corporate meetings, retreats & more
As construction begins for these improvements, starting Monday, October 12th, ICONA Diamond Beach and Coastal Blue will close to the public. This temporary closure is currently anticipated to last through May 14th - with our new, refreshed ICONA Diamond Beach property re-opening for the 2021 Summer season.
We'll be revealing our updates, and welcoming guests back with open arms for another amazing season together.
In the meantime, keep an eye out for our updates!
If you're looking for a Cozy Season getaway, beautiful ICONA Avalon & charming ICONA Cape May are open! Click the property name of your choice to learn more & book today.