ICONA Avalon
Year-Round Beachfront Resort, Weddings & Corporate Events
ICONA Cape May
Cozy Boutique Beachfront Hotel in Cape May, NJ
Welcome to ICONA Resorts
Explore Our Collection of Luxury Beach Resorts
At ICONA Resorts we've done our best to capture the very essence of who we are and what we offer with one simple and elegant, yet powerful word…ICONA. In 2013, that word would become the name for our collection of upscale beach resorts on the New Jersey shore. At the heart of our name is the word icon. For us, an icon is the symbol of the sacred. Our guests come to ICONA properties to experience sacred time with their family and friends. We strive to provide a level of service unmatched in coastal vacation resorts. Our goal is quite simple: that your time with us truly becomes a heavenly experience.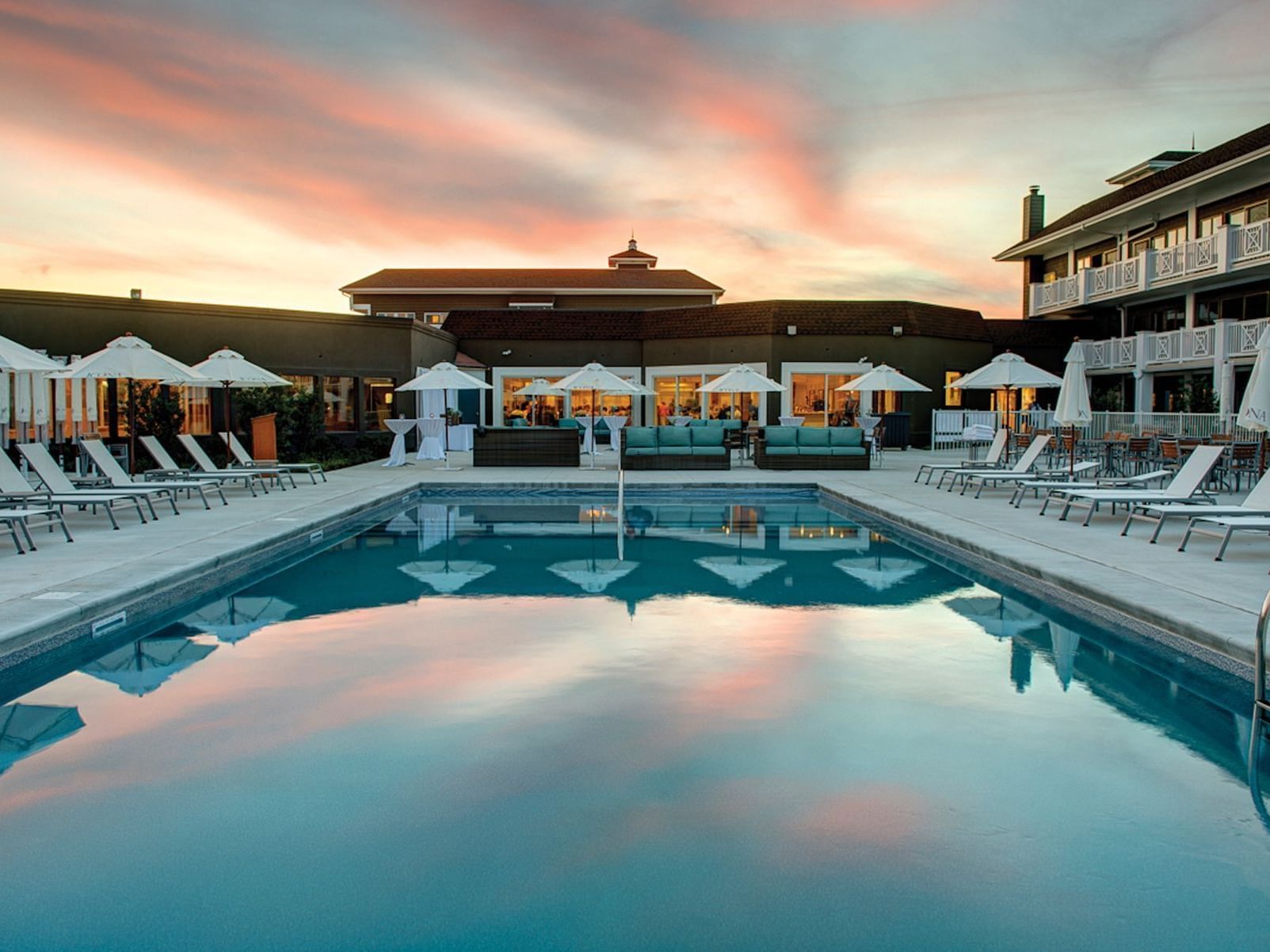 ICONA Avalon
Guests arriving at the ICONA Avalon beachfront resort find a contemporary, coastal-chic retreat framed by sand dunes and classic Nantucket-inspired architecture. We invite you to discover this iconic New Jersey vacation spot, recently refreshed and standing today as the newest resort property in Avalon.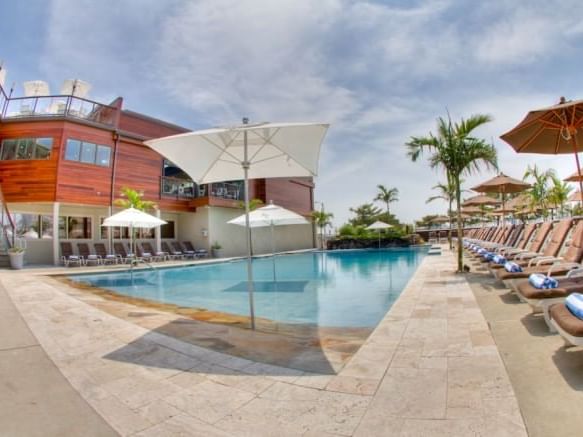 ICONA Windrift
Families, couples, and groups will escape to ICONA Windrift for years to come, continuing a rich tradition of summer beach vacations in beautiful Avalon, NJ. Once you arrive, you will be greeted with our aloha spirit of warmth and love – all part of our commitment to turn all who visit into members of the ICONA family.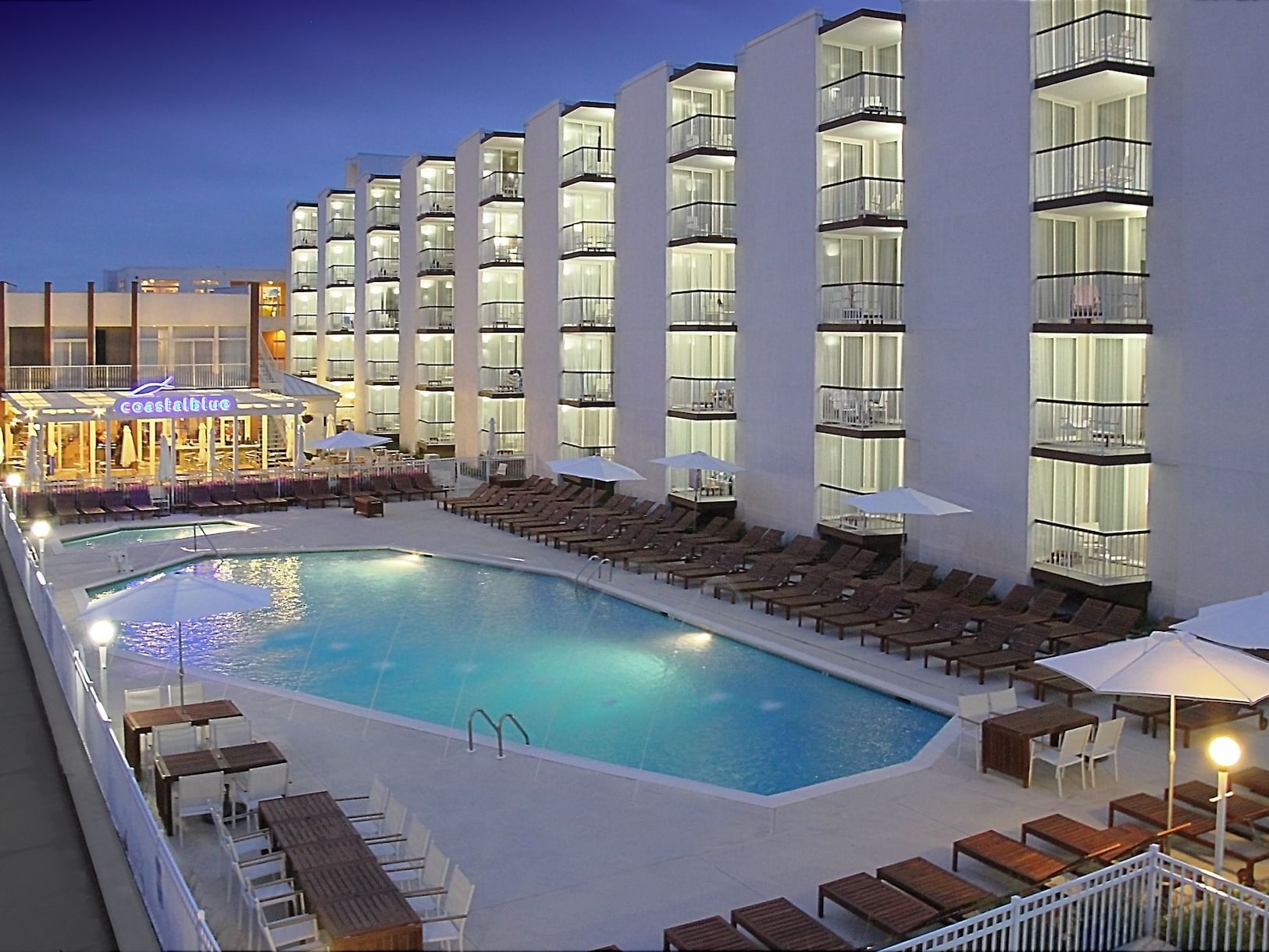 ICONA Diamond Beach
Overlooking beautiful Diamond Beach in the Wildwood Crest area, ICONA Diamond Beach resort offers the perfect NJ vacation location: directly on one of the only private beaches in New Jersey.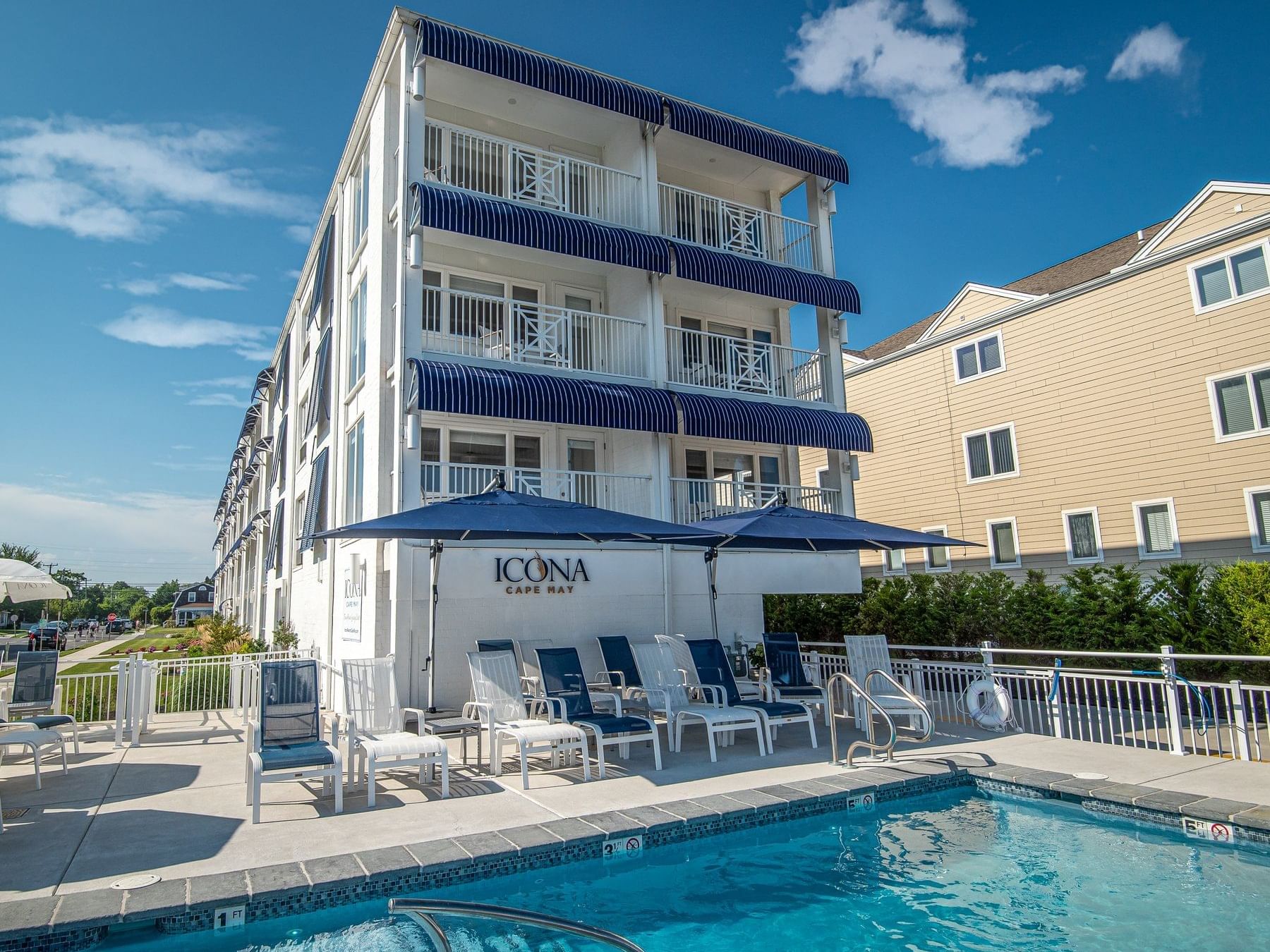 ICONA Cape May
ICONA Cape May Hotel offers Cape May's newest beachfront destination among hotels on the beach. Designed for couples, families and groups who seek timeless bed and breakfast coziness without having to give up modern, upscale comfort.
Luxurious Seaside Style Meets Iconic Service
We believe in serving our guests in a spirit of warmth and love and design our properties to maximize our guest's comfort in every way. We invite you to come and stay at one of our luxury beach resorts or boutique hotels and experience sun, sand, and sacred moments of relaxation with those you love at the magnificent beaches of the Jersey Shore.
____________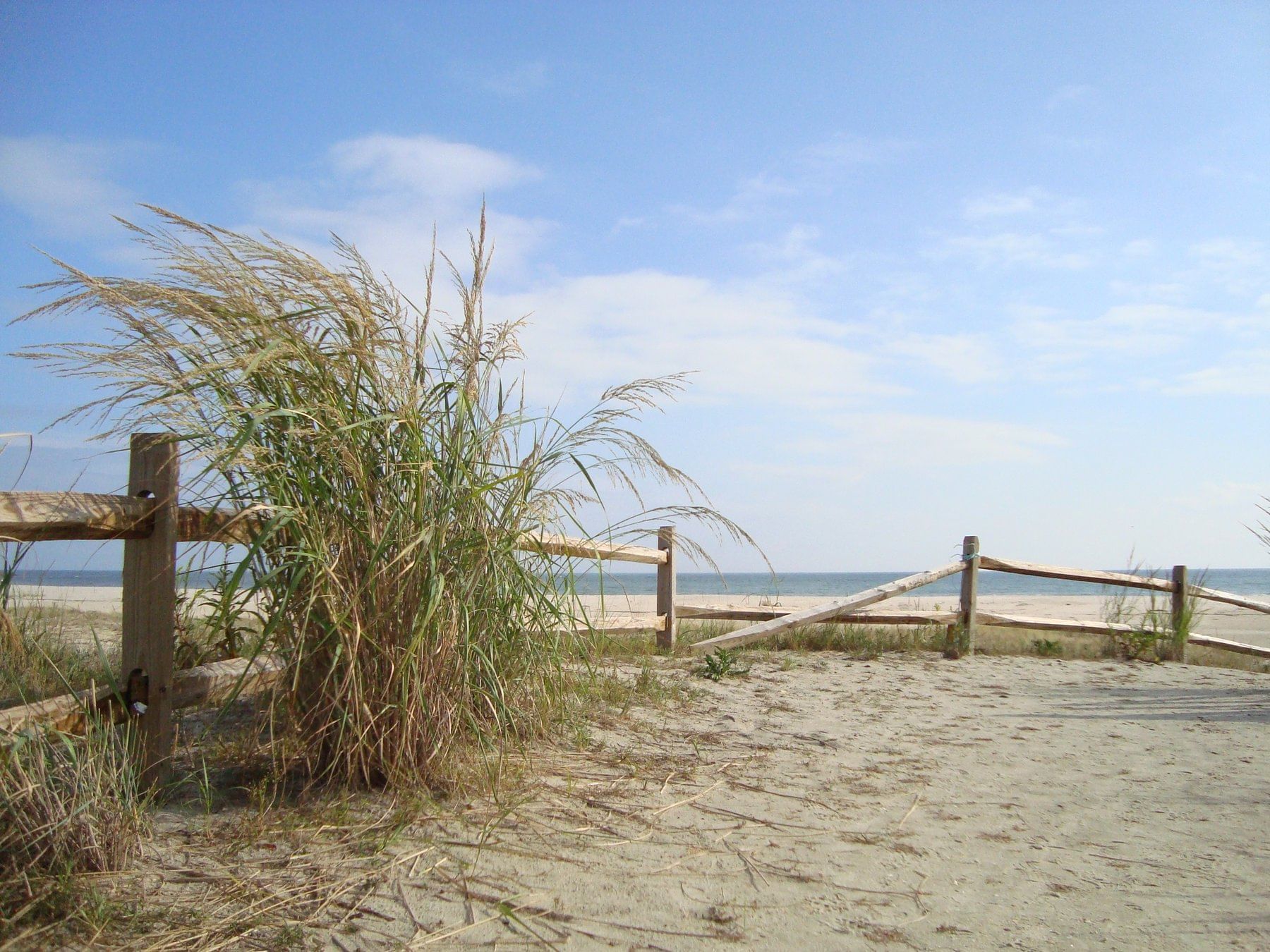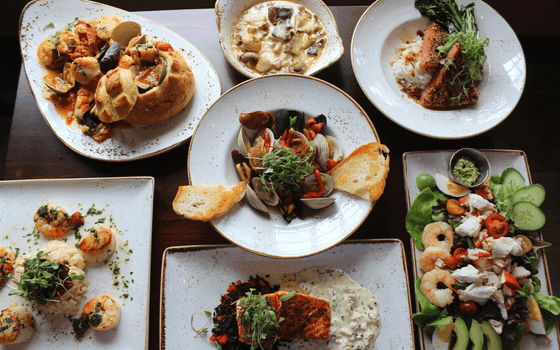 Restaurants
Eating well is an essential part of the ICONA experience, and each of our NJ Shore restaurants is unique in its ambiance and design. What they share are warm, friendly service and breezy, beachfront settings to ensure a memorable dining experience for any taste and occasion.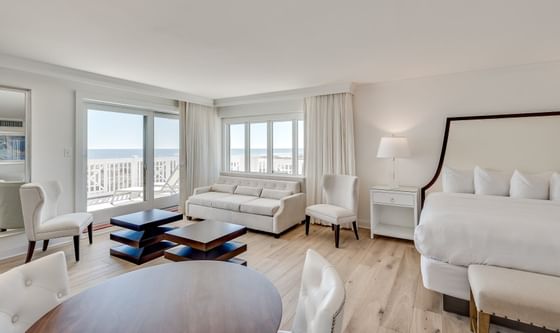 ICONA Residences
Ever thought about having your own beach home without all of the maintenance? If you love visiting ICONA Resorts and wish you could extend your New Jersey Shore experience beyond vacation and into your daily life, you're going to love ICONA Residences...coming soon!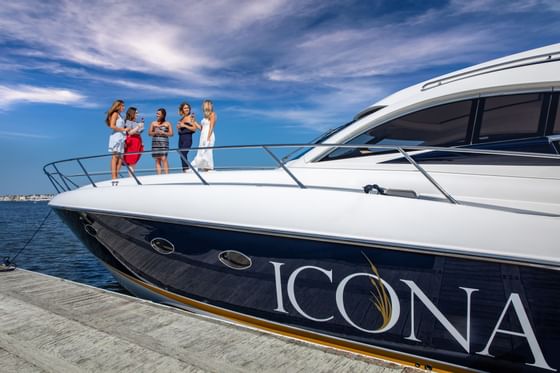 ICONA Yacht Collection
Enjoy a captained yacht cruise around the island & take in the changing scene of the coastline, from impressive waterfront homes, to incredible nature preserves. Host a special team-building excursion, "wow" clients with a cocktail party, celebrate with a "Last Sail Before the Veil" bachelorette party, or savor a romantic dinner on the bay!