Contact & Location
Connect With Us
The hotels in the ICONA Resorts collection are located beachfront in the Jersey Shore towns of Avalon, Cape May and Diamond Beach.
____________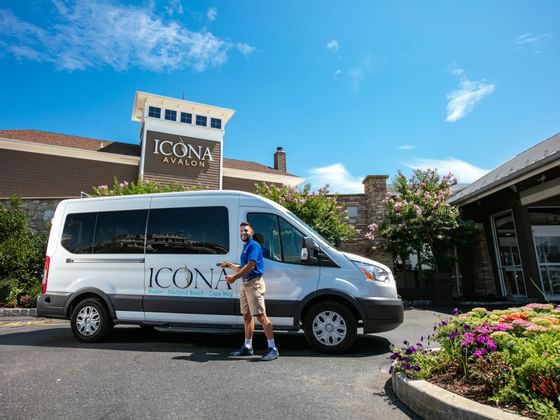 ICONA Avalon
7849 Dune Drive
Avalon, NJ 08202
Call: (609)551-0101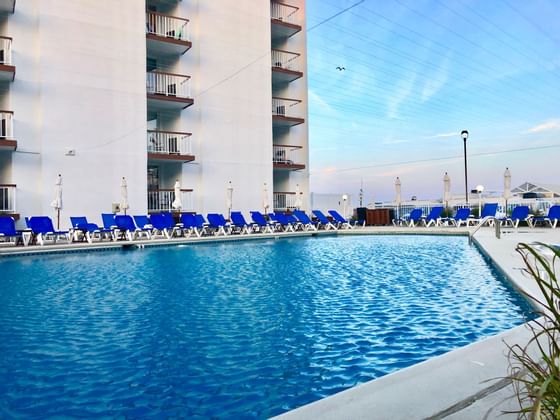 ICONA Diamond Beach
9701 Atlantic Ave.
Wildwood Crest, NJ 08260
Call: (609)551-0102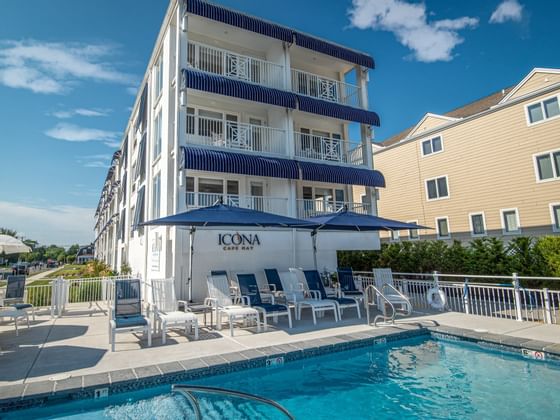 ICONA Cape May
1101 Beach Ave.
Cape May, NJ 08204
Call: (609)551-0100
ICONA Avalon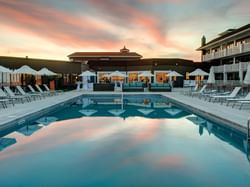 Guests arriving at the ICONA Avalon beachfront resort find a contemporary, coastal-chic retreat framed by sand dunes and classic Nantucket-inspired architecture. We invite you to discover this iconic New Jersey vacation spot, recently refreshed and standing today as the newest resort property in Avalon.
ICONA Diamond Beach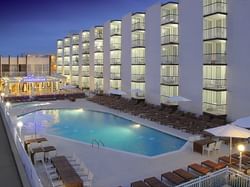 Overlooking beautiful Diamond Beach in the Wildwood Crest area, ICONA Diamond Beach resort offers the perfect NJ vacation location: directly on one of the only private beaches in New Jersey.
ICONA Cape May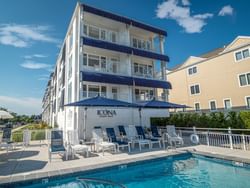 ICONA Cape May Hotel offers Cape May's newest beachfront destination among hotels on the beach. Designed for couples, families and groups who seek timeless bed and breakfast coziness without having to give up modern, upscale comfort.