ICONA RESORTS ACQUIRES SECOND AVALON BEACHFRONT HOTEL WITH PURCHASE OF THE WINDRIFT HOTEL
THE AWARD-WINNING ICONA RESORT GROUP NOW OWNS AND OPERATES THE LARGEST OCEANFRONT HOTELS IN AVALON AND STONE HARBOR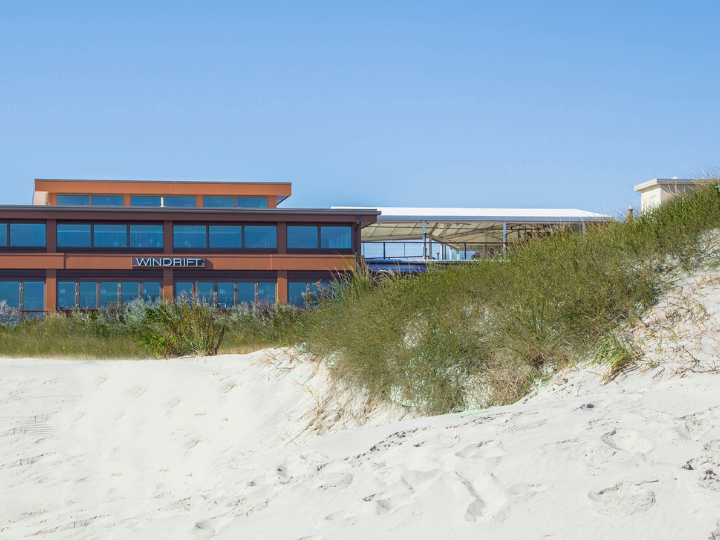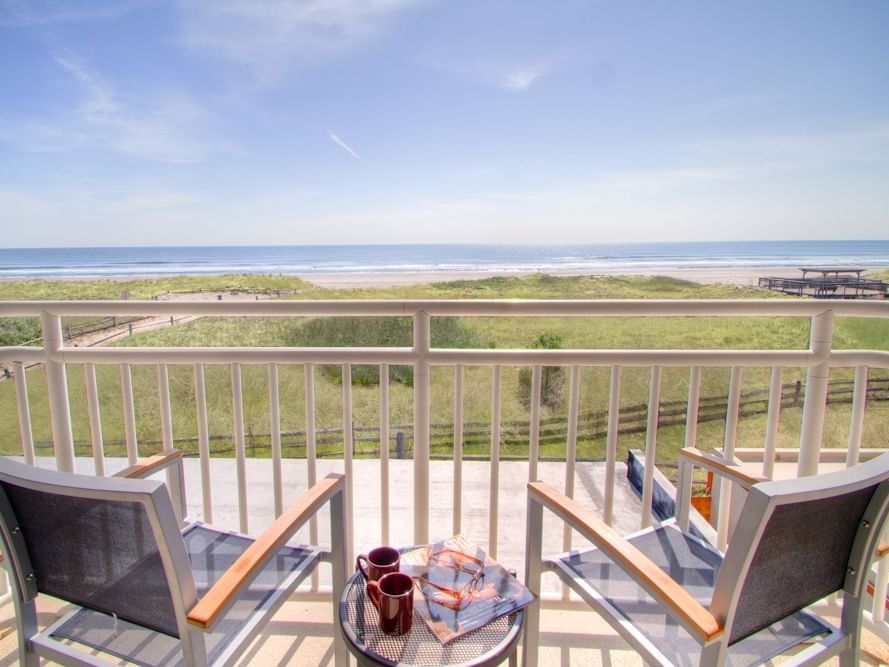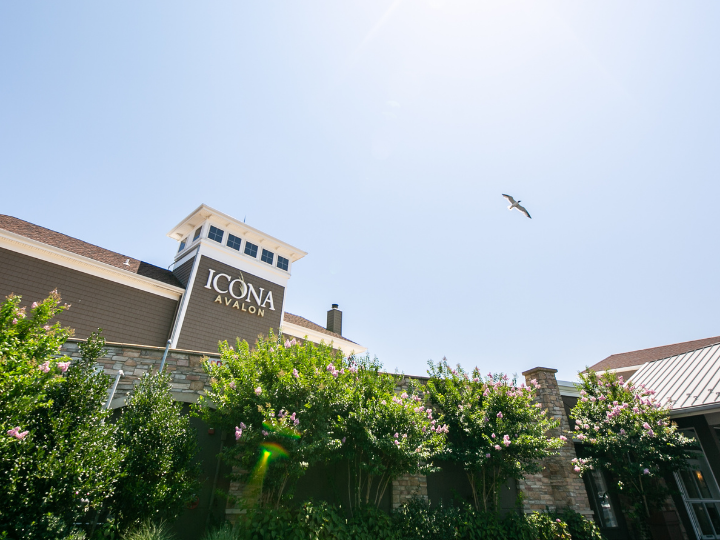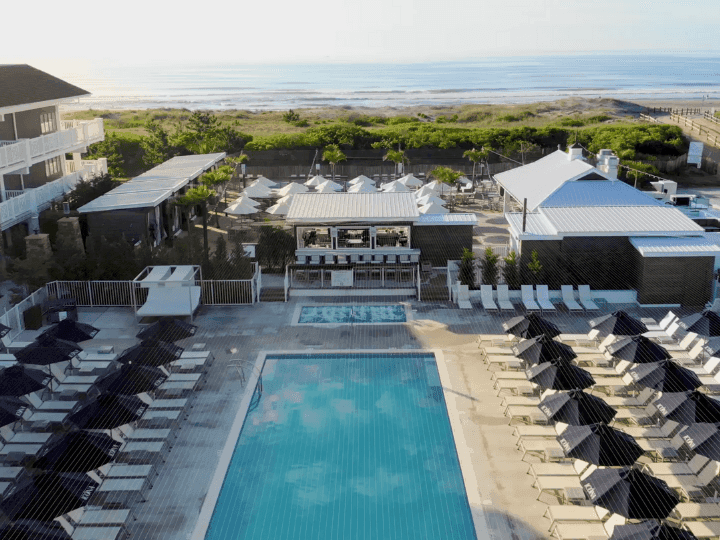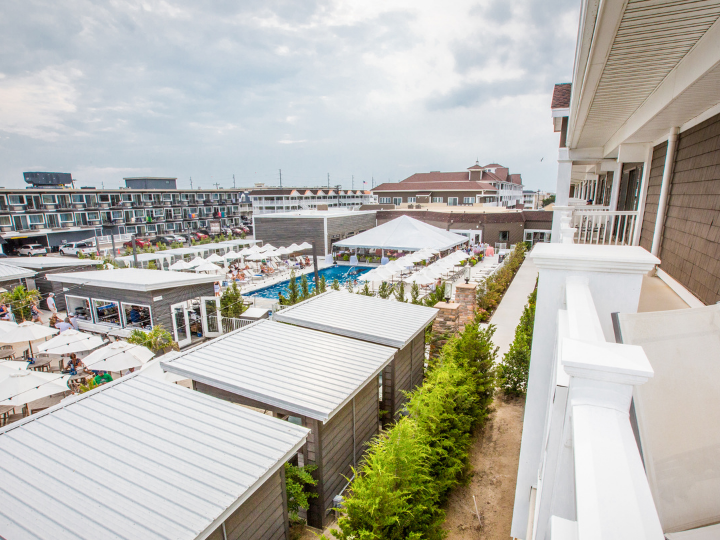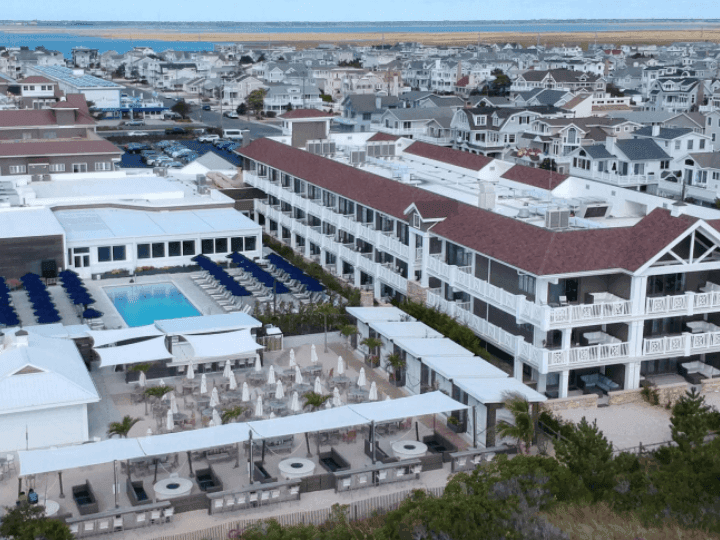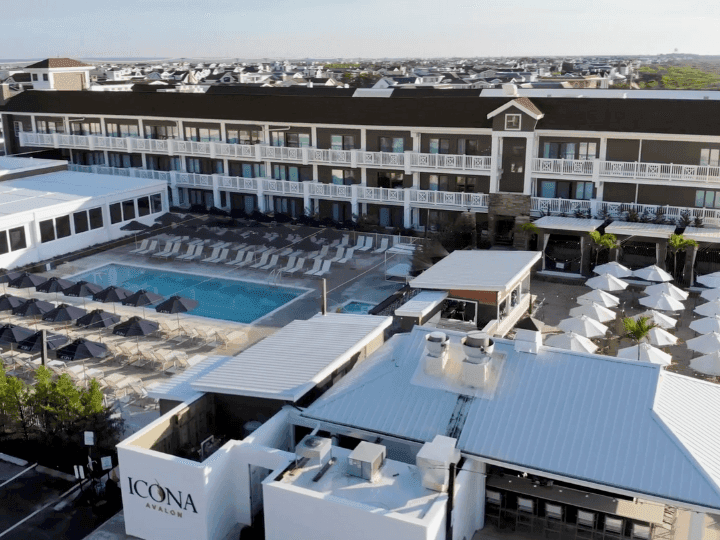 AVALON, N.J. – MARCH 26, 2021 – ICONA Resorts today announced that it has purchased the Windrift Hotel, the oceanfront resort adjacent to ICONA Avalon, built and owned by the Buckingham and Diller families since 1967. With this acquisition, ICONA Resorts now owns and operates the largest oceanfront resorts in Avalon and Stone Harbor. The Windrift joins ICONA's portfolio of award-winning hotels including ICONA Avalon, ICONA Cape May and ICONA Diamond Beach. All three properties have been recognized among the top 50 hotels in The United States on Trip Advisor.
"We couldn't be happier to welcome the Windrift Hotel to the ICONA family," said ICONA Resorts Founder Eustace Mita. "The Windrift is one of the most recognized and beloved hotels in South Jersey. We are thrilled to add their exceptional team and beautiful hotel to our portfolio of award-winning beachfront resorts. We look forward to serving our guests at another beautiful property that they can call home."
ICONA Resorts will partner with sister companies and leading oceanfront developer Achristavest Properties and Caritas Construction to renovate the 104-room hotel beginning in the winter of 2021. The renovations will include updating the hotel rooms and all the commons areas. Renovations are expected to be completed by summer 2022.
ABOUT ICONA RESORTS:
Founded in 2012, ICONA Resorts is a privately owned and operated luxury resort group on the east coast. ICONA owns the most beautiful oceanfront properties in New Jersey including ICONA Avalon, ICONA Cape May, ICONA Diamond Beach and ICONA's Windrift Hotel. ICONA's mission is to deliver a 5-star luxury experience to all of its guests. Out of 100,000 hotels, ICONA Resorts have been named in the top 50 hotels in the United States. In 2021, both ICONA Avalon and ICONA Diamond Beach have been recognized in the top 25 hotels in U.S. News and World Report.