Rise & Shine in Avalon
Package Includes Breakfast for 2 in Avalon Brew Pub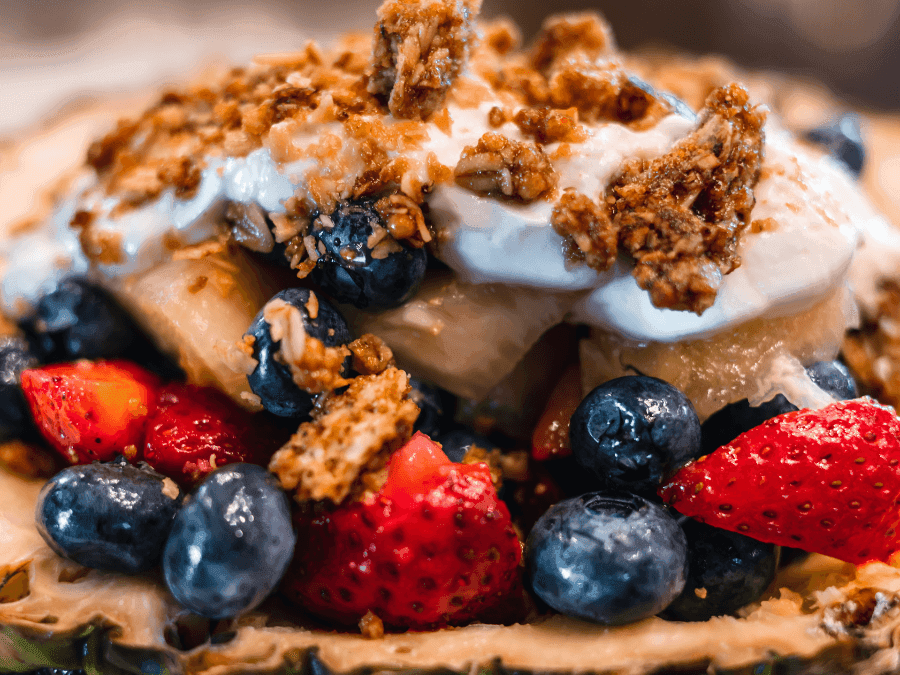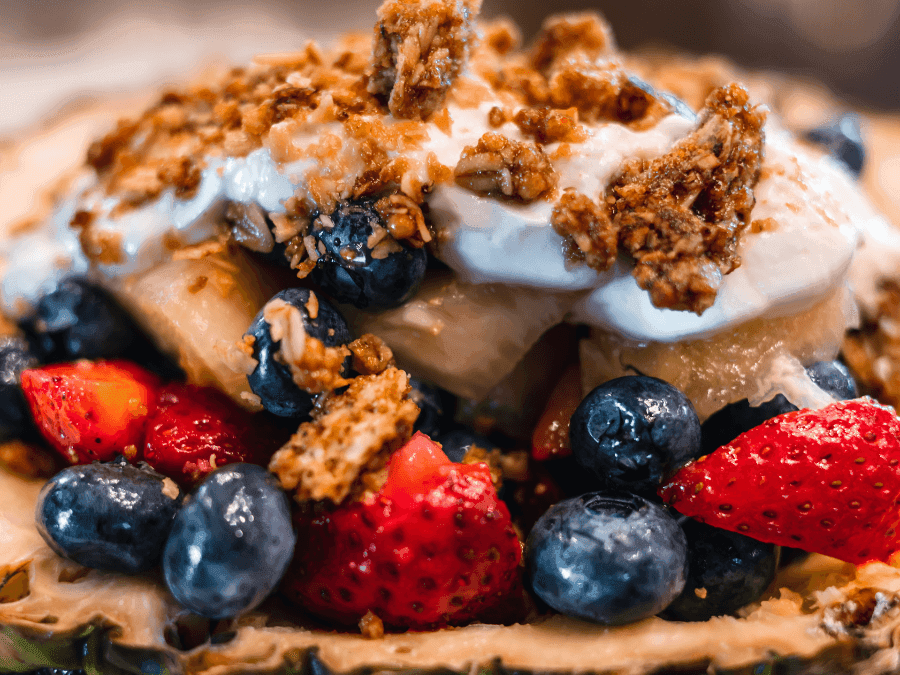 It's a great day at ICONA Avalon when you start your morning with breakfast for 2 in Avalon Brew Pub. Enjoy breakfast favorites from 7:30 am - 11:00 am. Whether you prefer something sweet like french toast or a Belgian waffle, or savory classics like build-your-own Omelet or the Avalon Breakfast with eggs, breakfast potatoes, and your favorite breakfast meat, Brew Pub offers something for everyone to kick your day off right. Whether your taste leans towards something light, something heartier, or something sweet our welcoming team is eager to serve you a delectable meal with a warm smile.
When you book the Rise & Shine package, you'll receive 2 breakfast vouchers per night. Vouchers include your choice of entreé* accompanied by your choice of coffee, tea, or juice.
Please Call (609) 368-5155 or click below to book the Rise & Shine Package.
*Please note: Rates are based on lead-in room type availability and are subject to change. Gratuity is not included. Does not include entrees over $20. Other sides, additions, upgraded beverages, or cocktails may be purchased a la carte. See the full menu here.
7849 Dune Drive, Avalon 08202