Avalon Golf Package
Hotel & Golf Package at ICONA Avalon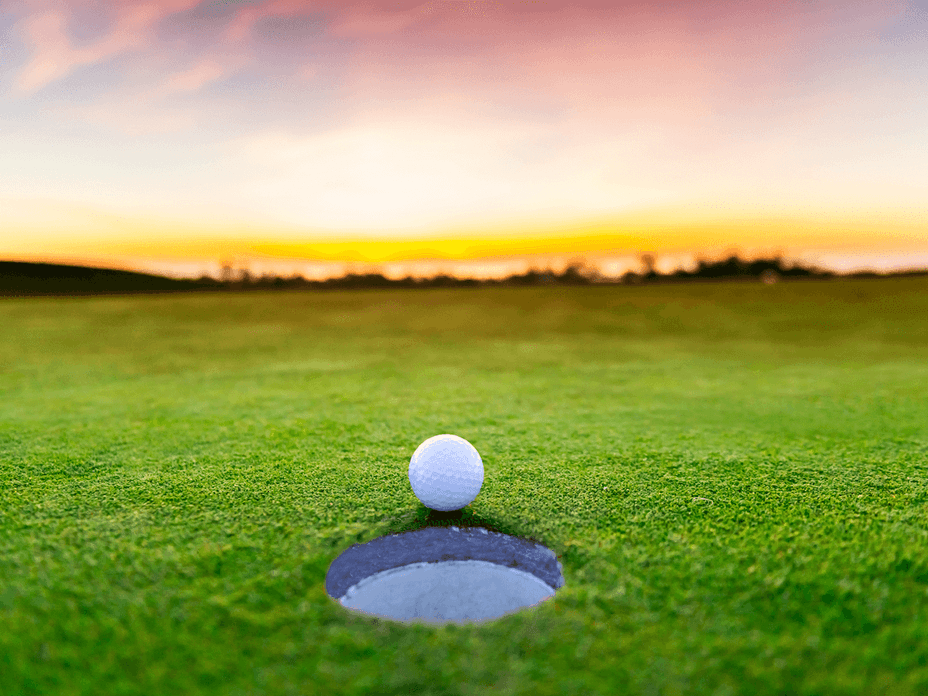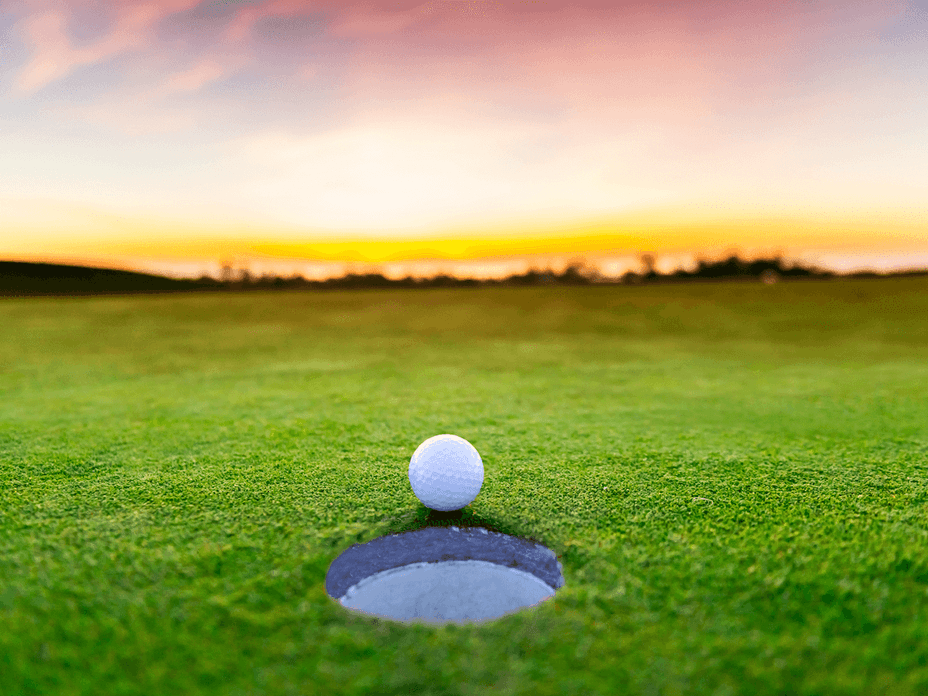 Calling all golf enthusiasts! Get ready for an epic guys' weekend at ICONA Avalon that's all about golf, great food, and good times.
Picture this: You and your crew are about to embark on a golf getaway weekend to the shore. You've secured a tee time for four at your favorite Cape May County Golf Course. It's time to show off your swing and have some friendly competition on the course. But here's the best part – you don't have to worry about transportation. ICONA's convenient shuttle service will whisk you to the golf course and back to the hotel, so you can focus on your game and enjoy some drinks without any hassles.
After a fantastic day on the links, it's time to refuel and unwind. Head over to Avalon Brew Pub for a hearty and delicious dinner that'll satisfy your post-golf cravings. The weekend doesn't stop there. The next morning, you'll indulge in a mouthwatering breakfast at Avalon Brew Pub, ensuring you start your day on the right note before hitting the course once more or exploring Avalon's other attractions. And here's the cherry on top – we understand that you want to make the most of your getaway. That's why we offer an extended check-out time of 2 pm, so you can savor every moment of your golf-filled weekend without feeling rushed.
So, pack your golf clubs, gather your buddies, and get ready for a memorable guys' weekend at ICONA Avalon – where golf, great food, and good times await!

Some great local golf clubs & par 3 options include:
Avalon Golf Club – 7.6 mi
The Shore Club – 7.2 mi
Cape May National – 12.7 mi
Stone Harbor Golf Club – 6.8 mi
Big Little 9 (Par 3) – 5.7 mi
Cape May Par 3 – 11.8 mi
*Please note: Min. 2 guests per room. Golf cost is not included in the package, please secure your own tee time at your favorite local course & ICONA will provide transportation.
7849 Dune Drive, Avalon 08202