Rise & Shine in Diamond Beach
Package Includes Breakfast for 2 in Coastal Blue through 3/31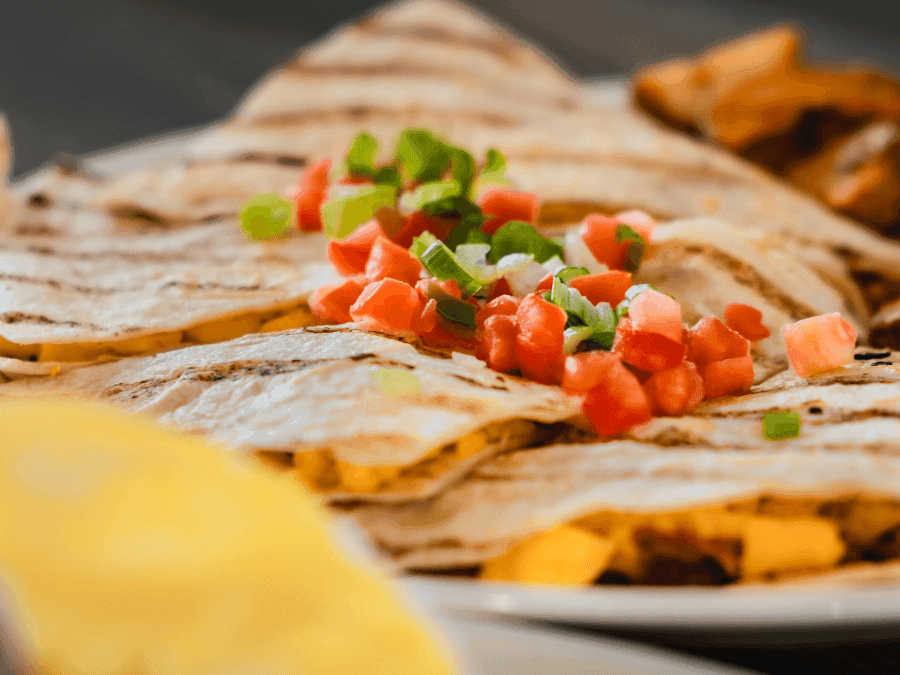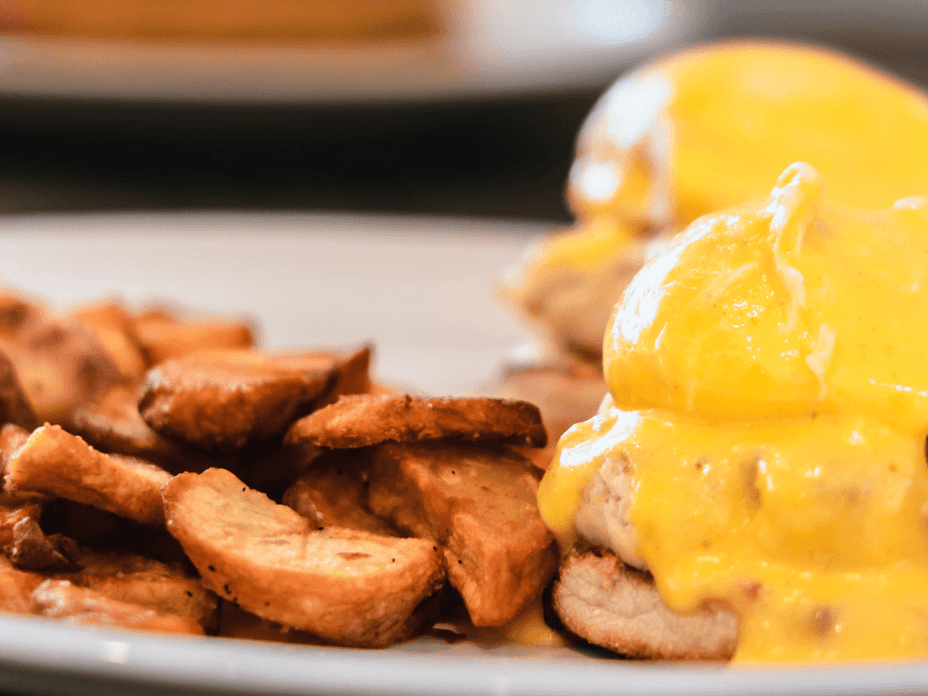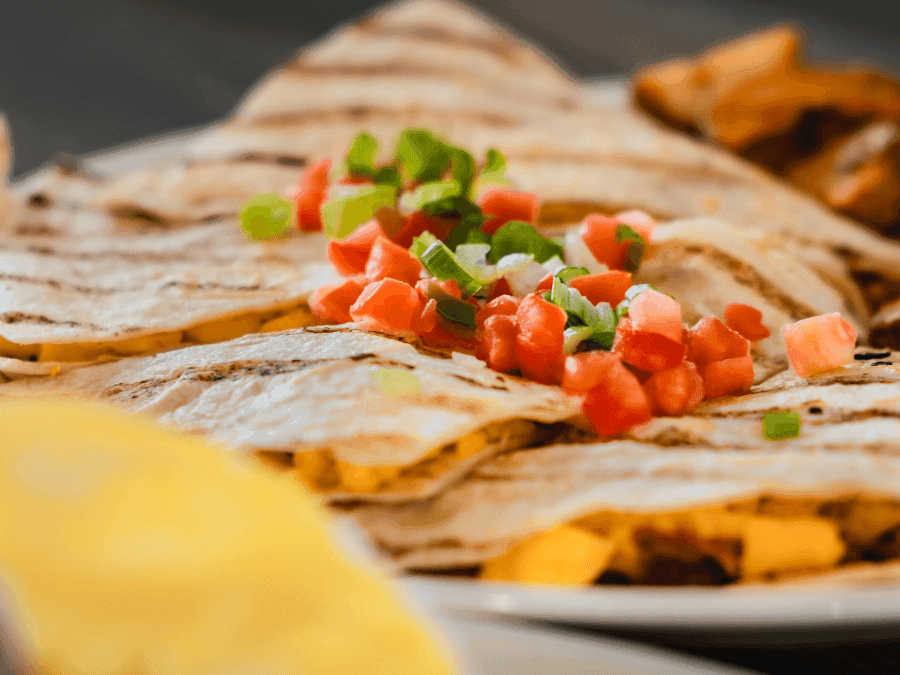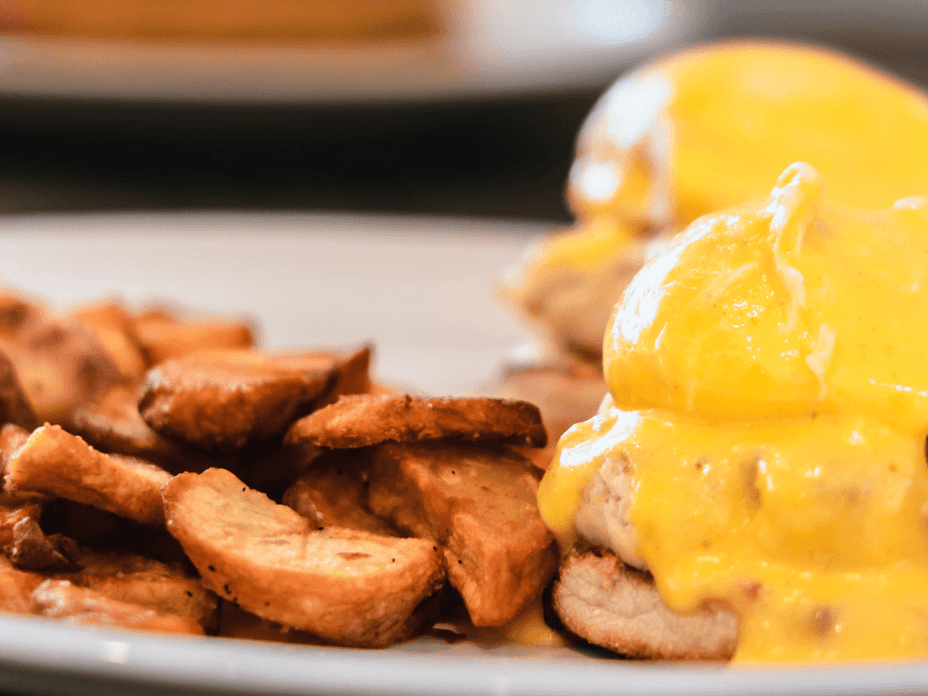 It's a great day at ICONA Diamond Beach when you start your morning with breakfast for 2 in Coastal Blue. Early birds can enjoy breakfast first thing in the morning and those looking for a slow, relaxing morning will be excited to learn that Coastal Blue now serves breakfast into the afternoon. So take your time, enjoy a leisurely cup of coffee on your balcony, or get some fresh air with a walk on Diamond Beach...
Whether you prefer something light like our Yogurt Parfait or Egg Whites & Quinoa, something hearty like a Three Egg Omelet or Eggs Benedict, or something sweet like our Buttermilk Pancakes or Sugar Pearl Waffles, our friendly team will be ready to serve you a delicious meal with a smile.
When you book the Rise & Shine package, you'll receive 2 breakfast vouchers per night. Vouchers include your choice of breakfast entreé* accompanied by your choice of coffee, tea, or juice.
Please Call (609) 729-6600 or click book now below to reserve the Rise & Shine Package.
*Please note: Gratuity is not included. Other sides, additions, upgraded beverages, or cocktails may be purchased a la carte. See the full menu here.
9701 Atlantic Avenue, Lower Township 08260