ICONA Avalon Brew Tour Package
Hotel Stay + Local Brewery Tour & Dinner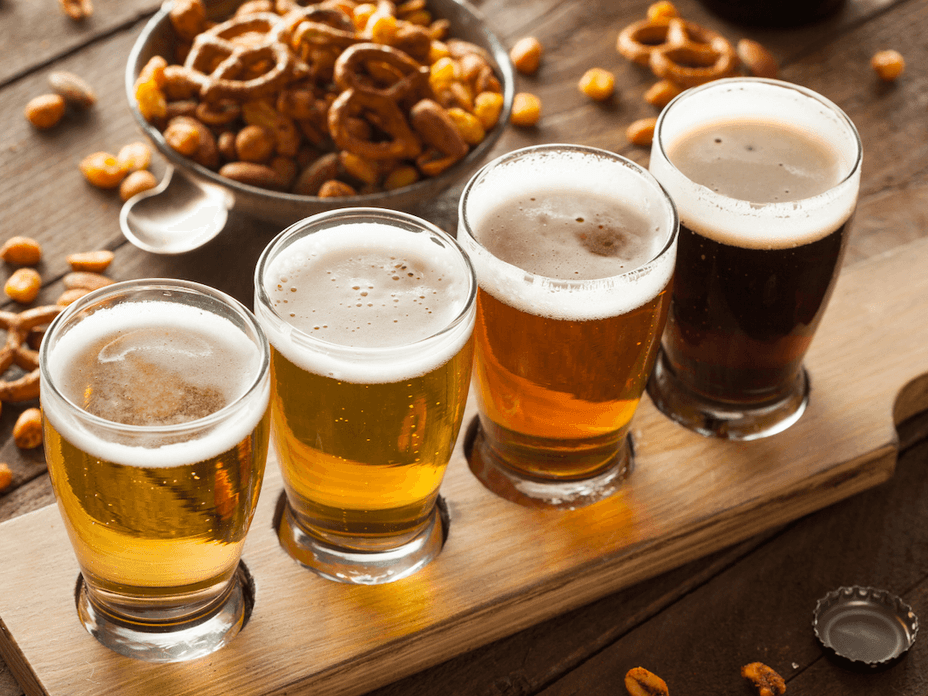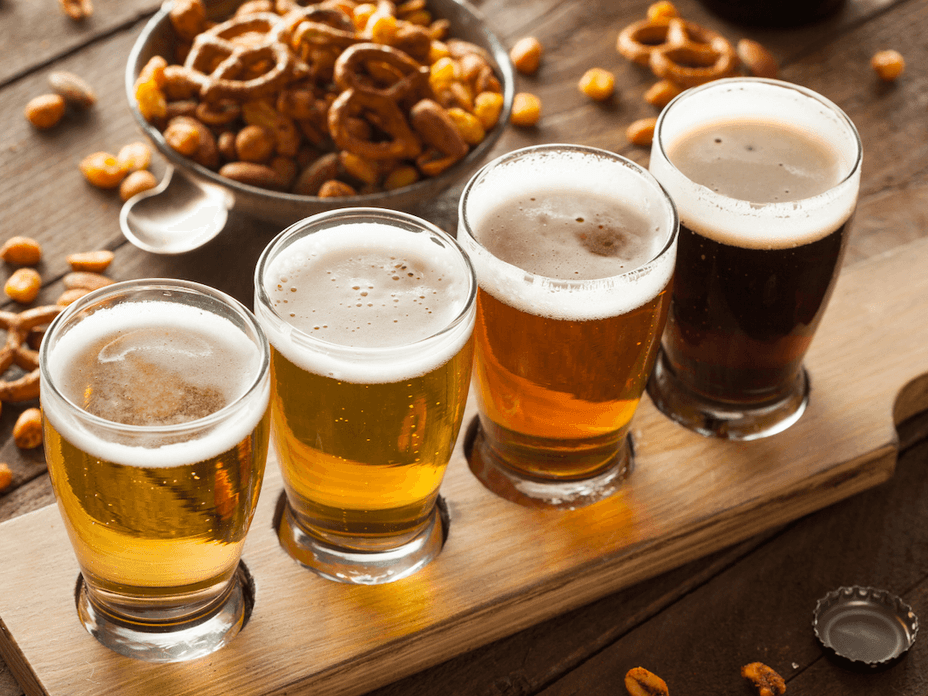 Get ready to embark on the ultimate beer-lover's adventure with ICONA Avalon! Your weekend getaway promises two nights of pure coastal bliss at ICONA Avalon.
But that's just the beginning – your taste buds are in for a treat! Your culinary journey begins with a delectable dinner at Avalon Brew Pub paired with one of our house-brewed beers. Wake up to enjoy a delicious breakfast in ABP each morning too!
The highlight of your getaway? ICONA's Cape May County Brew Tour, where you'll explore 4 local craft breweries. It all starts with lunch at our very own Avalon Brew Pub, where you'll savor mouthwatering dishes expertly paired with our house-brewed beers.
But that's just the tip of the keg – our ICONA shuttle service will whisk you away to three local favorites: COHO, Gusto, and Slack Tide Brewing. It's a beer-lover's dream come true as you sample a spectrum of unique brews, each with its own story to tell.
This experience is tailor-made for foodies and beer enthusiasts, promising a weekend that tantalizes your taste buds and immerses you in the craft beer culture of Cape May County.
So, if you're seeking a getaway that combines coastal elegance, mouthwatering cuisine, and the finest craft brews, look no further. Cape May County Brew Tours with ICONA Avalon is your ticket to a fantastic stay that will have you raising your glass in celebration. Cheers to unforgettable memories!
7849 Dune Drive, Avalon 08202