The East Coast's Most Iconic Beachfront Hospitality Team Presents the New ICONA Yacht
Private Yacht Charters in NJ
New! Our 2023 Yacht is ready to charter your party of up to six for your next private cruise. Your uniquely curated experience will feature unparalleled ICONA service, luxurious onboard amenities, and optional food and beverages. The 38' Regal ICONA Yacht, with its SeaKeeper stabilization system, comfortably moves about the bay and ocean with freedom and 360-degree views.
ICONA Yacht Features & Amenities
Flat-screen TV on exterior of deck
Several spacious seating areas with 360-degree views
Luxurious teak table for catering and refreshment service
Open deck with easy walkways for passengers to comfortably move about as they socialize
Spacious swim platform
Refreshment bar
Freshwater sinks
Two large refrigerators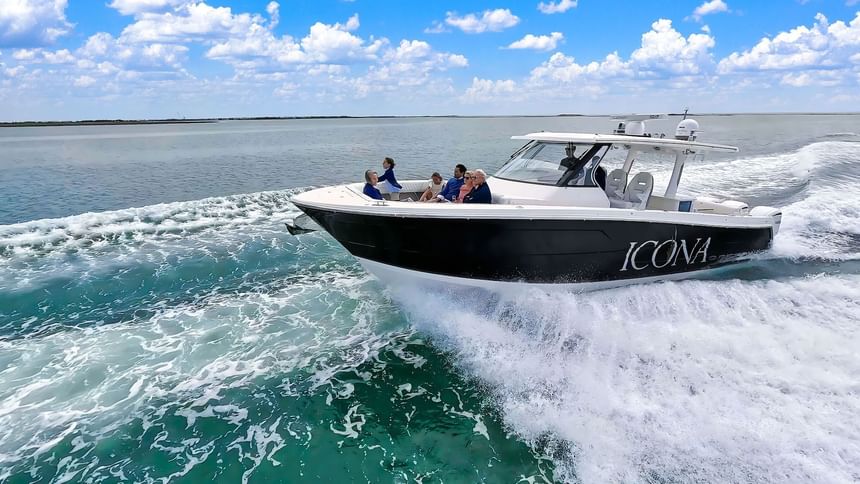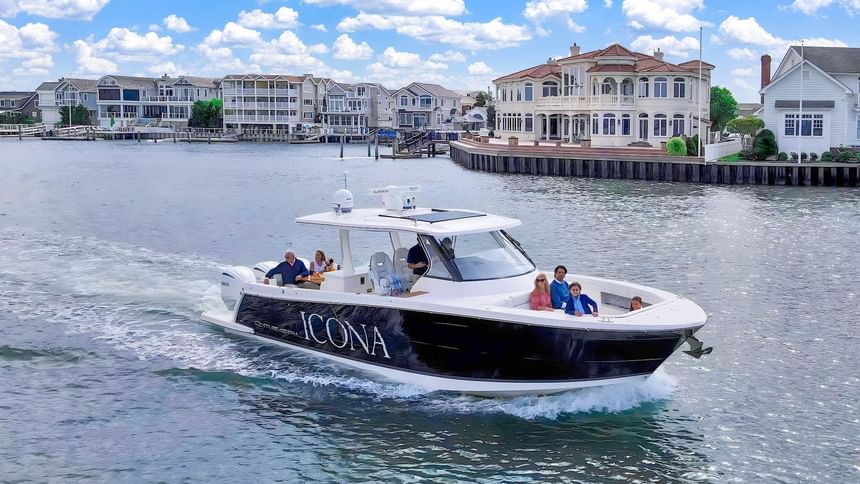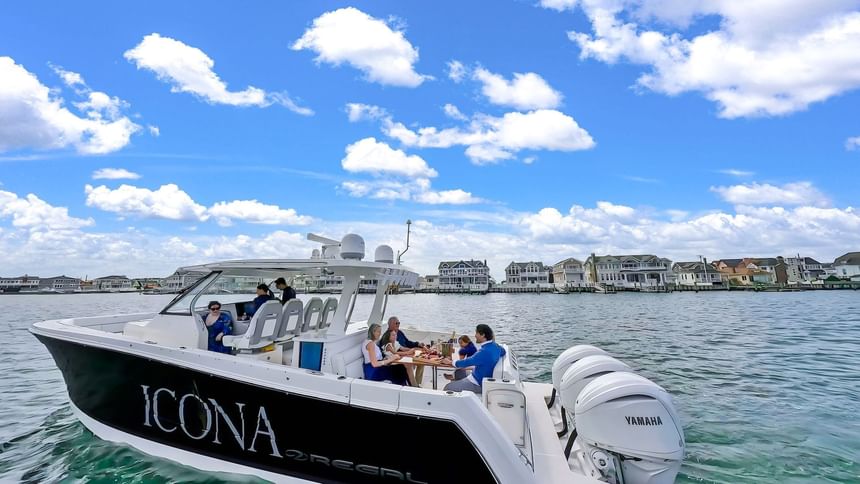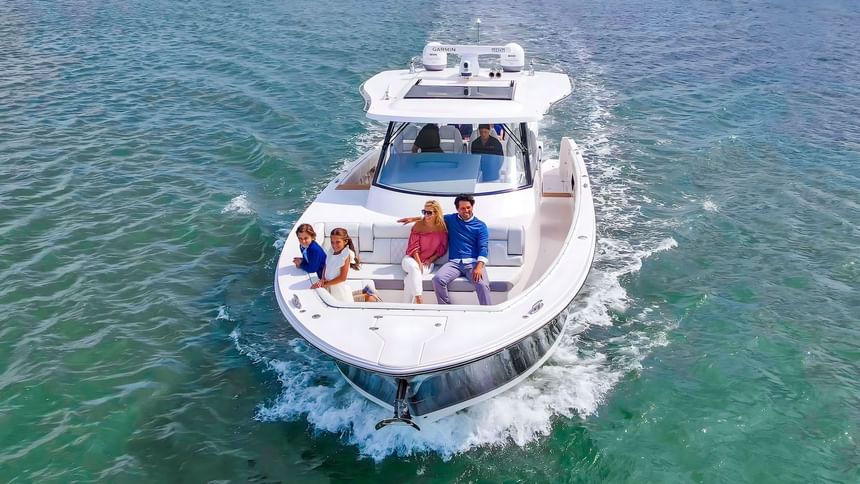 ICONA Private Yacht Rental Packages
All ICONA Private Yacht Charters Include:
Up to 6 total guests for your private NJ yacht charter, Captain and deckhand/server at your service, fuel, inflatables & life jackets, beach towels, water, sodas, and ice.
2-Hour Yacht Charter Ideas:
During your 2-hour ICONA Yacht cruise, explore the sites of the intercoastal, scenic coves, and the back bay area of Avalon and Stone Harbor. Sunbathe on a private beach in Townsends Inlet or enjoy the soothing waters atop a float! Book around dusk to enjoy incredible sunsets during your private yacht rental.
2-Hour Yacht Charter: $2,895
3-Hour Yacht Charter Ideas:
Choose a 3-hour cruise (our most popular) to open up the possibility for our Captain to take your party out to the wide open ocean. Enjoy the opportunity to spot dolphins and bird nesting islands - all the way to the Cape May Lighthouse and the mouth of the majestic Delaware Bay! This is the perfect package to celebrate your business, wedding, anniversary, birthday, graduation or another life milestone with your loved ones. Choose from our breakfast, brunch, lunch, dinner, and drink options to be served onboard during your ICONA yacht excursion.
3-Hour Yacht Charter: $3,895
For additional questions, you may call: (609) 710-4826 or email Yacht@ICONA.com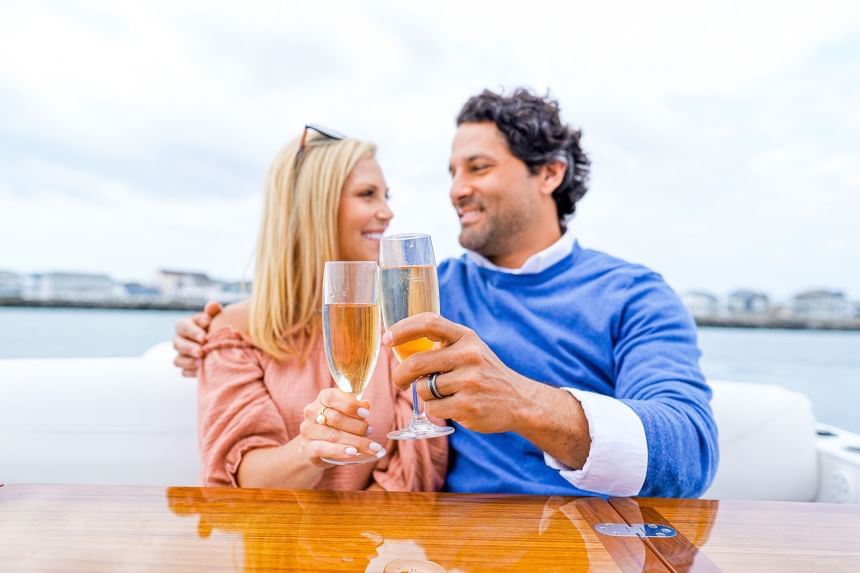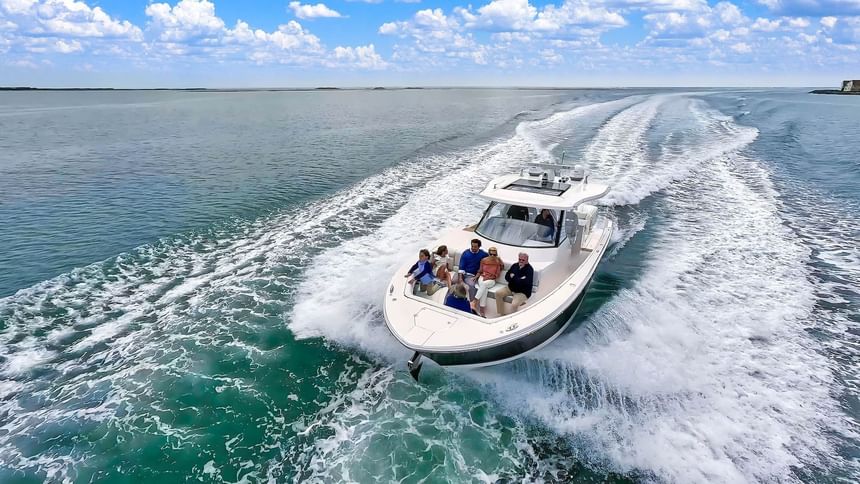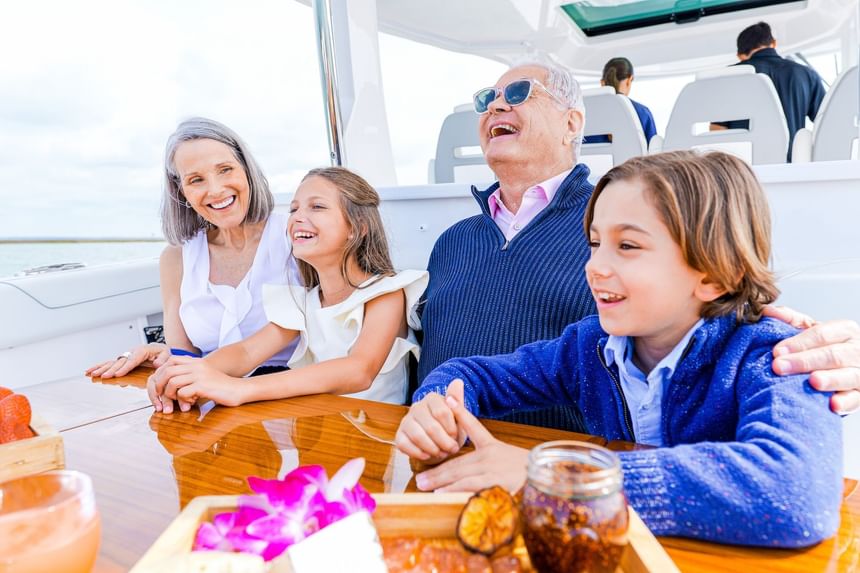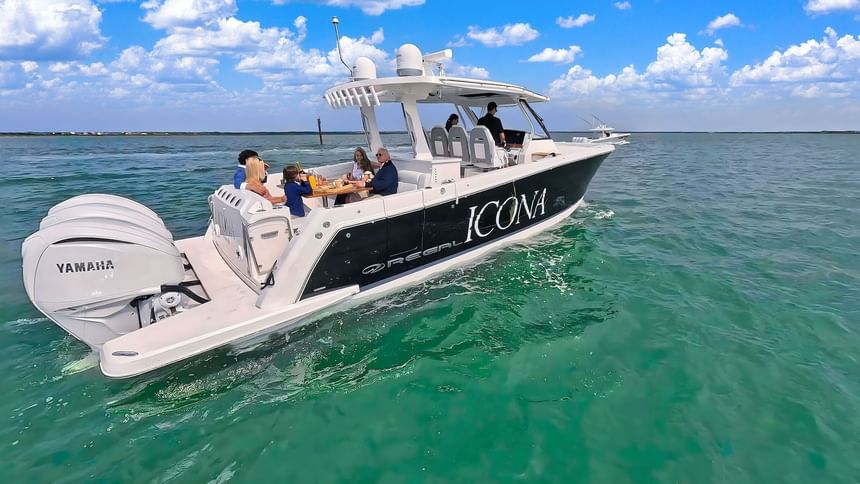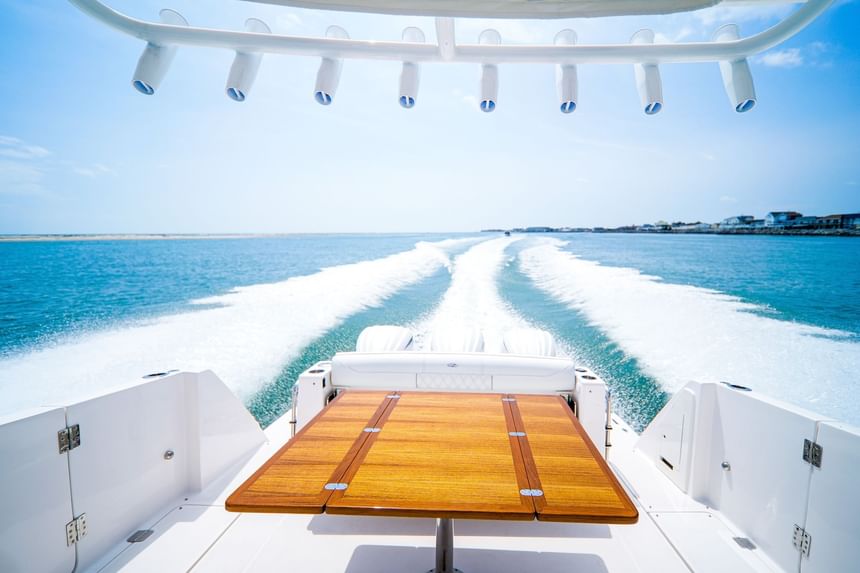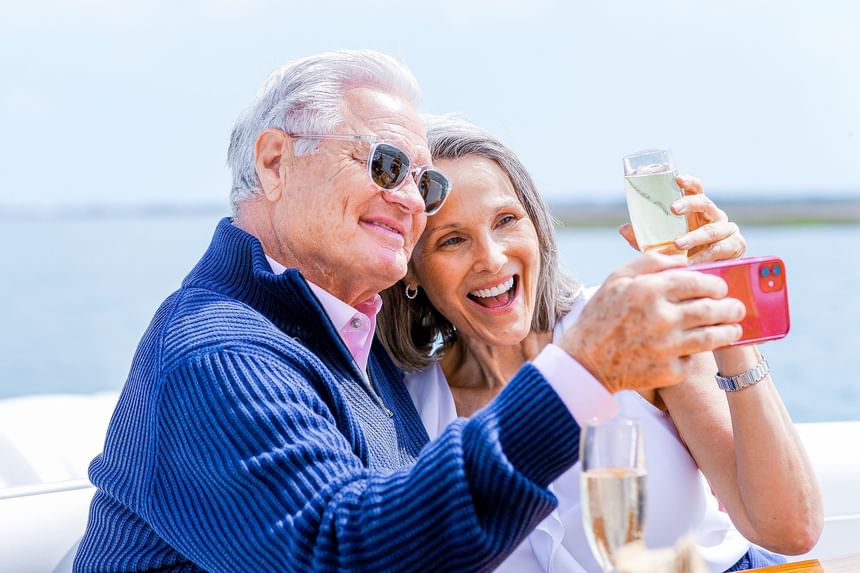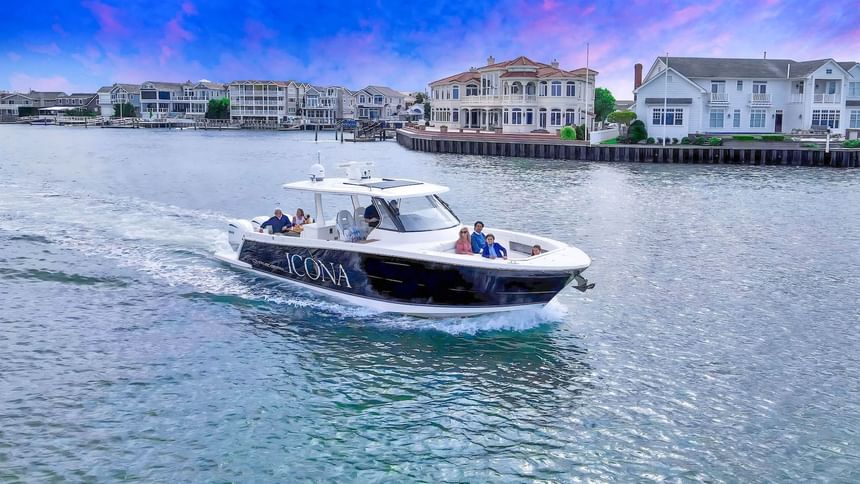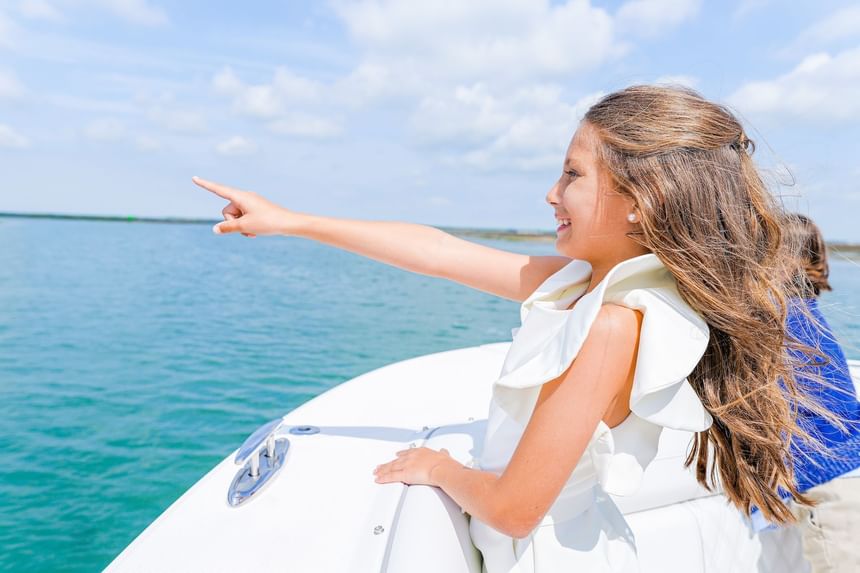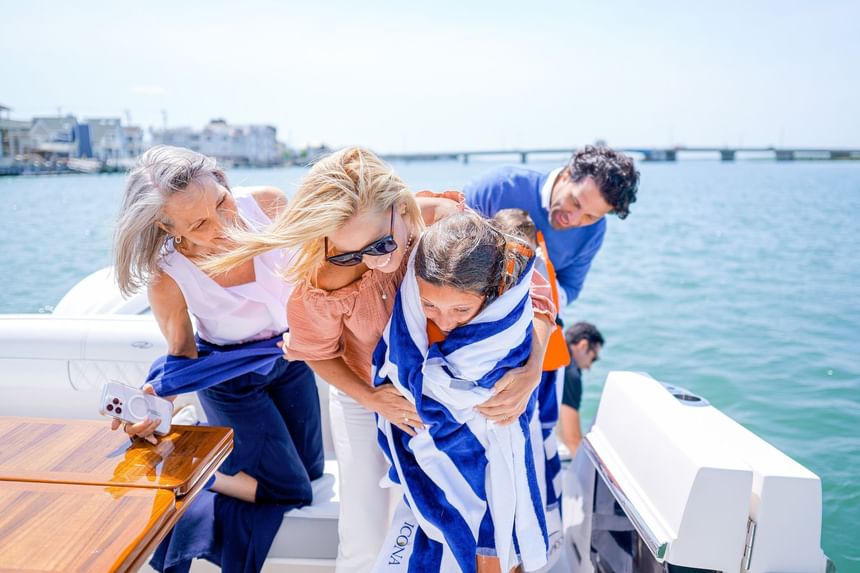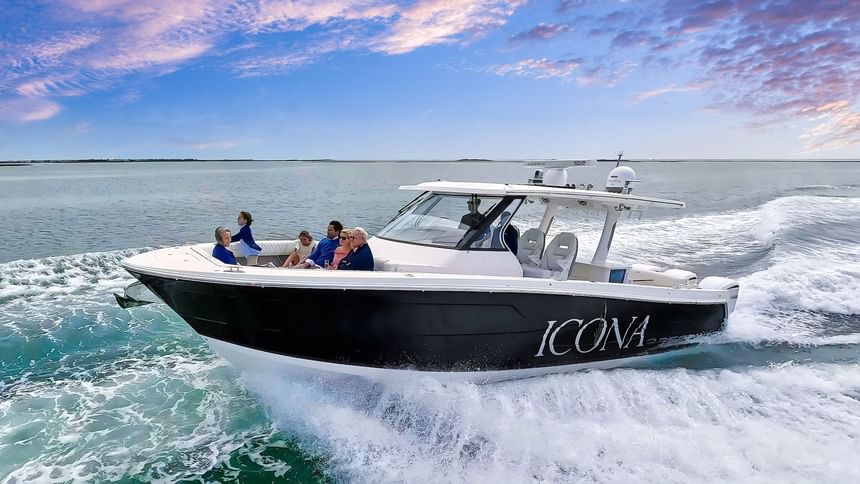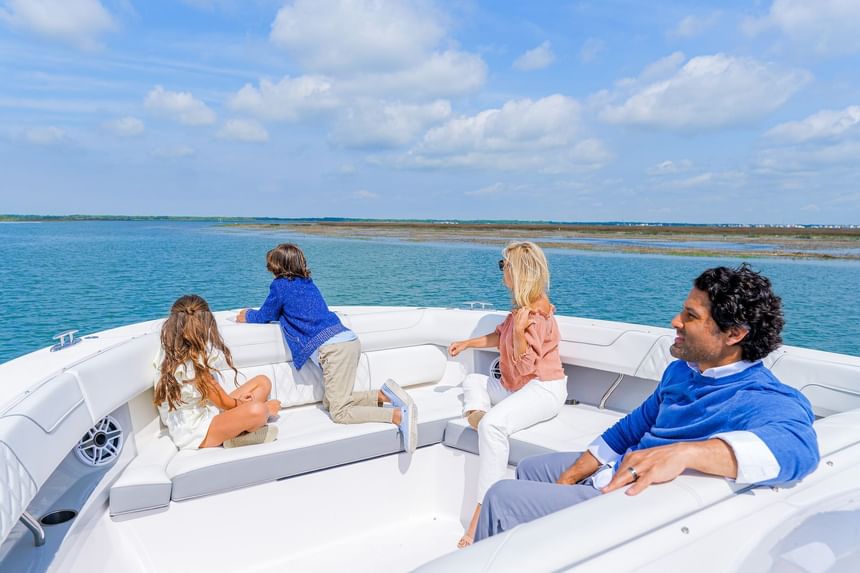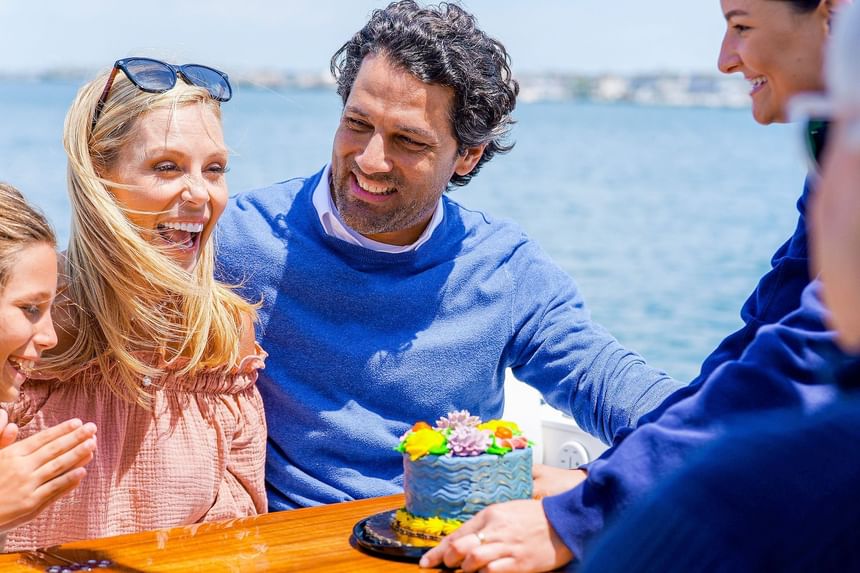 FREQUENTLY ASKED QUESTIONS
Learn more about private rentals of the ICONA Yacht