Juliano Brother's Band: Sundays on Level 1
Live Music at ICONA Windrift on Level 1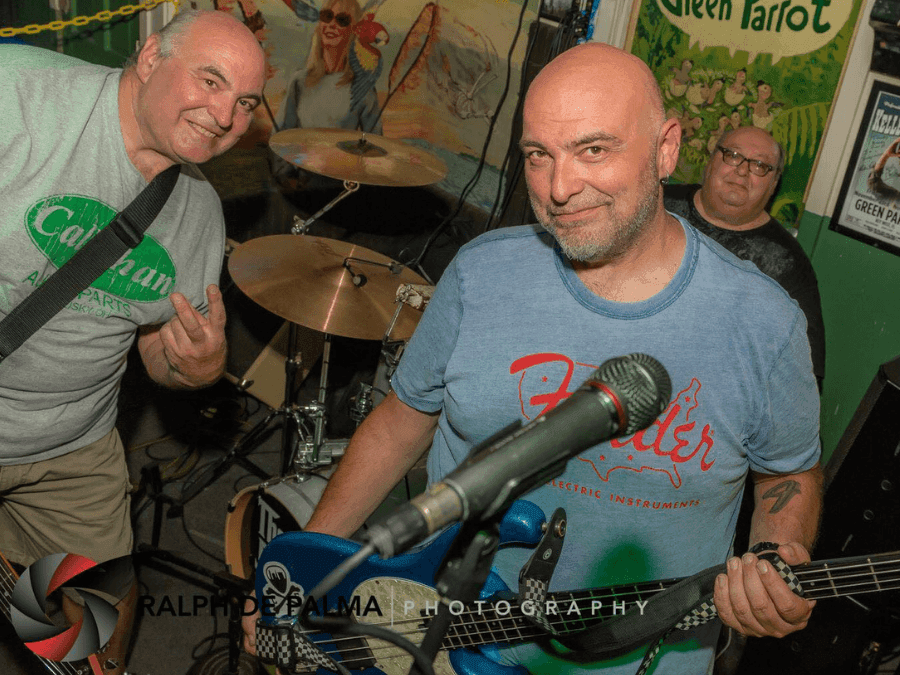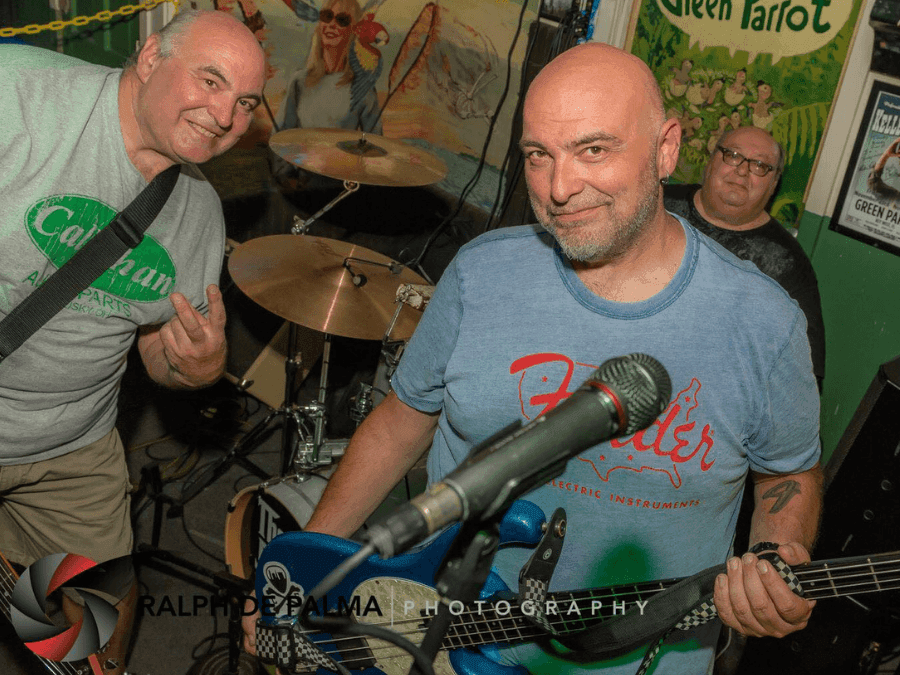 The Juliano Brother's Band will play on Level 1 of ICONA Windrift 4:30 - 7:30 pm every Sunday this season.* Playing together for over 30 years, this Philadelphia based band has been called a "breathing jukebox" or "the Swiss Army knife of music" due to the vast variety of songs they play. Whether you want to hear rock, blues, r&b, country, funk, or disco, if you want to hear it, the Juliano Brothers will play it. Get ready for a great night at the 'drift!
*June 5th Juliano Brothers will play from 8 pm - 11 pm.
*June 12th Juliano Brother will be on break but will be back on June 19th at 4:30 PM!
105 80th Street, Avalon 08202