BESOUL Yoga on Diamond Beach
This Summer Sundays & Thursdays at 8 am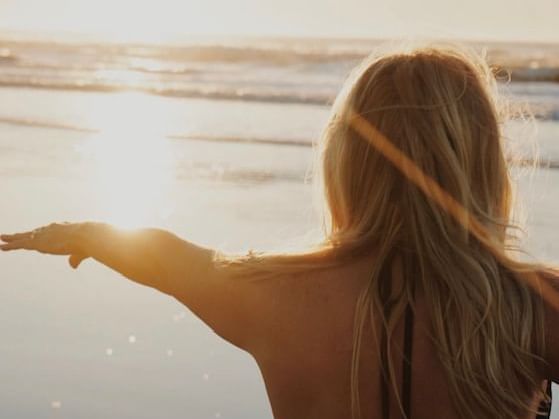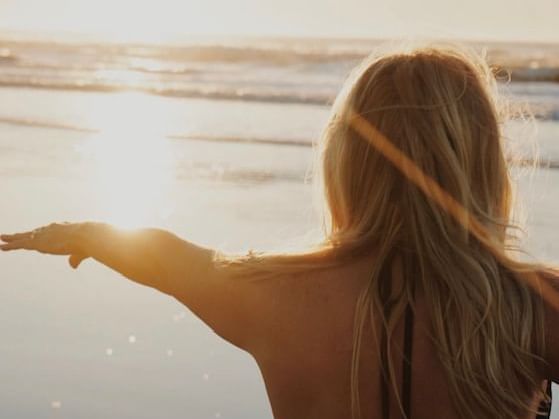 Join us for ICONA + BESOUL's summer of wellness!
Yoga is well known for its amazing health benefits. Doing yoga on the beach enhances overall wellness with the positive effects of sea salt air, soothing sounds of ocean waves, and abundant sunshine! Reconnecting your body mind and spirit in nature on the most beautiful beach in New Jersey can be a truly exhilarating & memorable experience.
BESOUL Beach Flow:
Sundays + Thursdays 8 am beachfront
Start your day with an uplifting early-morning 45 min yoga class on the beach. Join our experienced instructors on the beach for an energizing yoga + meditation session that's suitable for all bodies and ability levels.
Please remember to bring a yoga mat or towel, water, and sunscreen!
Yoga classes are included for ICONA Diamond Beach guests. Neighbors may join in on our 45-minute classes for $10 pp.
Summer Solstice Event 6/21 & 6/22:
Keep an eye out for more information on BESOUL's website.
*Please arrive a few mintues early. All participants will sign a waiver with BESOUL prior to beginning class. Non-ICONA guests may pay via venmo prior to class.
9701 Atlantic Avenue, Lower Township 08260