Wine Dine & Unwind Package
Couples Getaway in New Jersey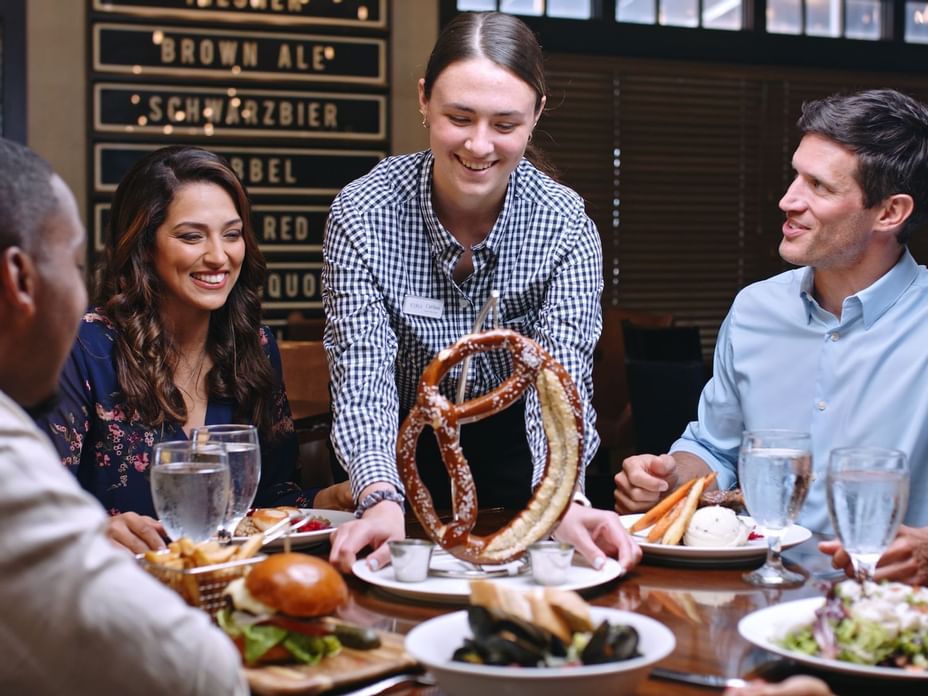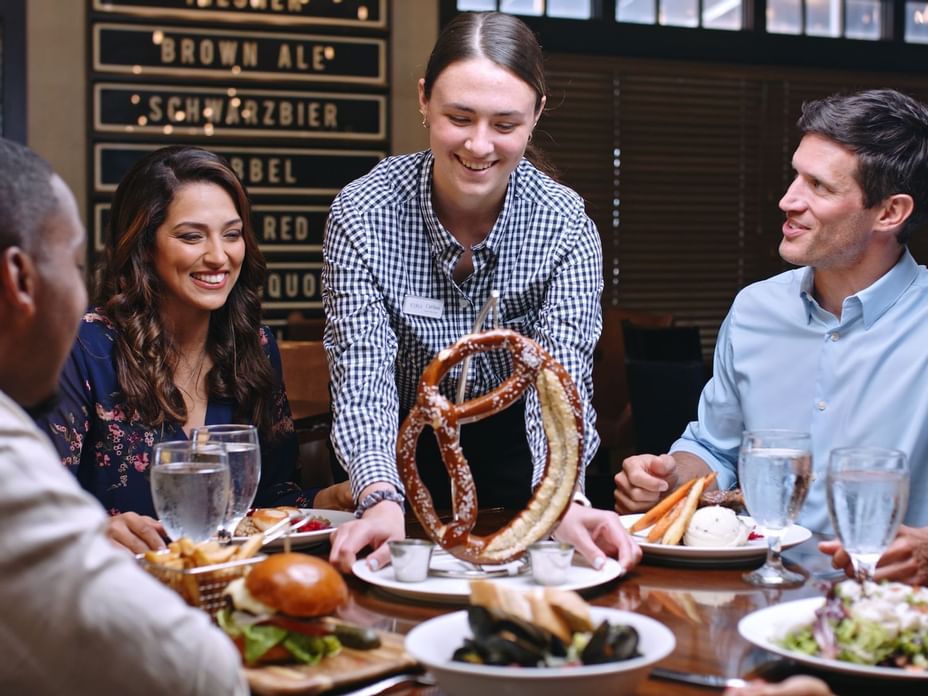 Get cozy with your special someone on an overnight getaway to ICONA Avalon that includes: 3-Course Dinner for 2 with a bottle of wine & breakfast the next morning in Avalon Brew Pub!
October & November rates start at just $309 & December - February rates from just $269*! Simply click the link, select your preferred dates, room type, & click "packages" to see the package rate for your dates & room type.
WINE DINE & UNWIND MENU
STARTERS
Choice of 1
Maryland Crab Soup
Spicy Tomato, Chesapeake Bay Crab Soup
Classic Caesar
Romaine, Parmesan Cheese, Creamy Caesar Dressing, Herb Croutons
Polpette
Housemade Meatballs, Pistachios, Sultana, Ricotta, Spicy Arrabiata
Crusted Calamari
Fried Calamari, Banana Peppers, Lemon Caper Aioli
ENTRÉES
Choice of 1
Fish & Chips
Beer Tempura Battered Fluke, Cole Slaw, Fries, Grilled Lemons, Citrus Aioli
Bacon Burger
Horseradish, Cheddar, Bacon, Burger Sauce
Bucatini
Short Rib Ragu, Grana Padano
Roasted Chicken
Lemon-Thyme Half Roasted Chicken, Peewee Potatoes, Crispy Shaved Parmesan, Brussels Sprouts
DESSERTS
Choice of 1
Carrot Cake
Lava Cake
*Pricing based on Sun-Thurs in a lead-in room type. Weekends and upgraded rooms may be available for an additional cost. Taxes and fees are additional. Gratuity for your dinner is already included. All specials are based on availability and subject to change. May not be valid select holidays such as Thanksgiving, New Year's & Valentine's when special meals are offered. Availability will show online or you may call directly at: 609.368.5155 to find the best dates for you! Must be 21+ to consume alcohol.
7849 Dune Drive, Avalon 08202