Halloween Costume Party in Avalon
Windrift's Annual Halloween Party is Back!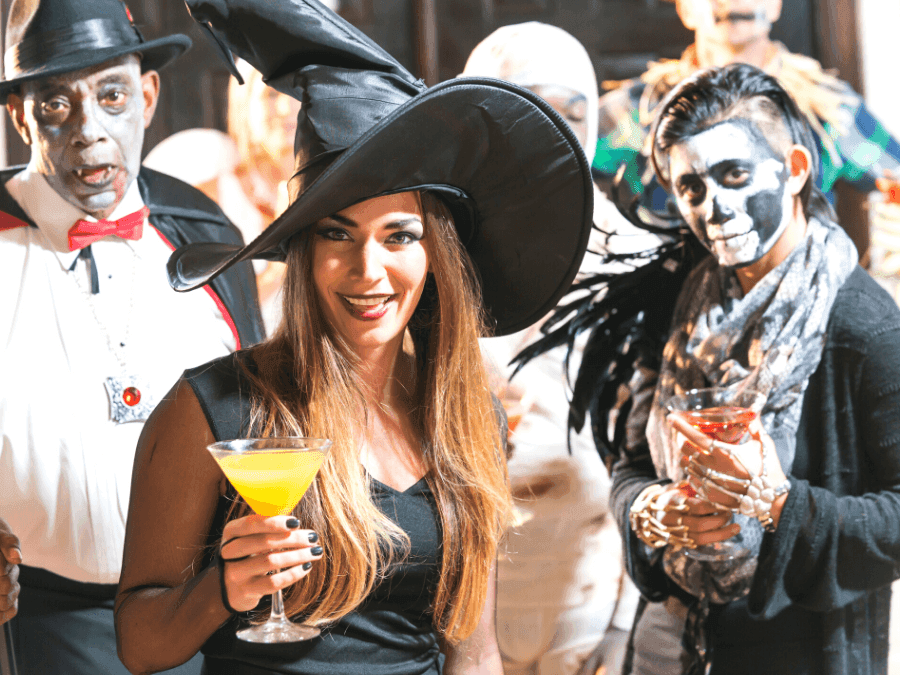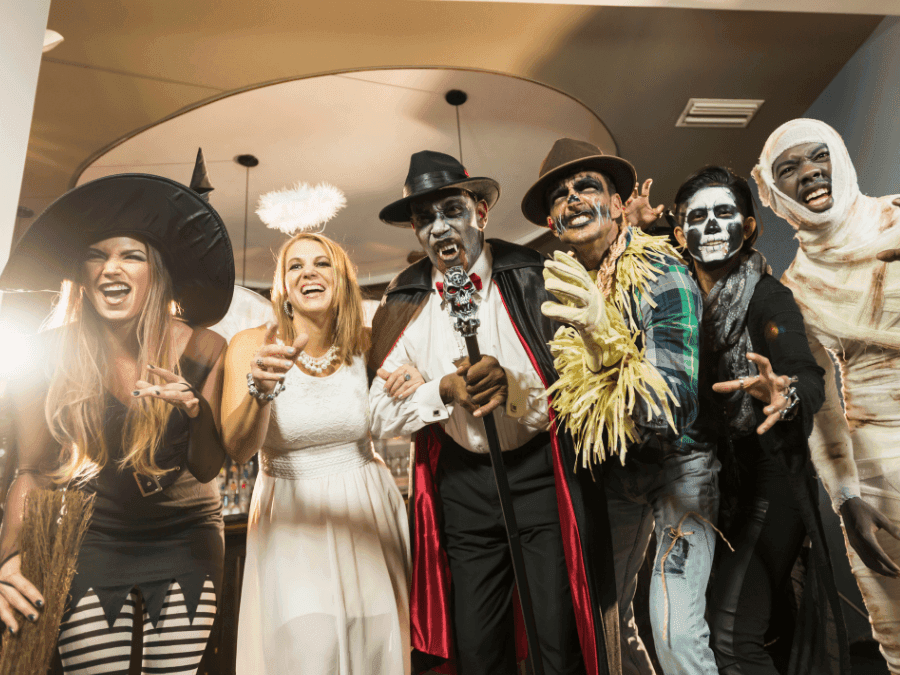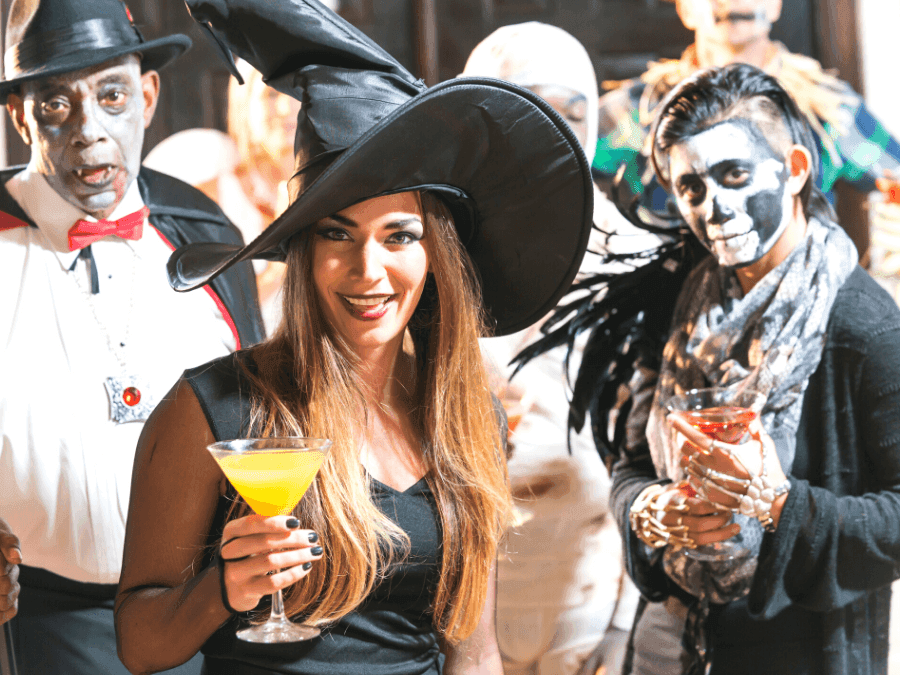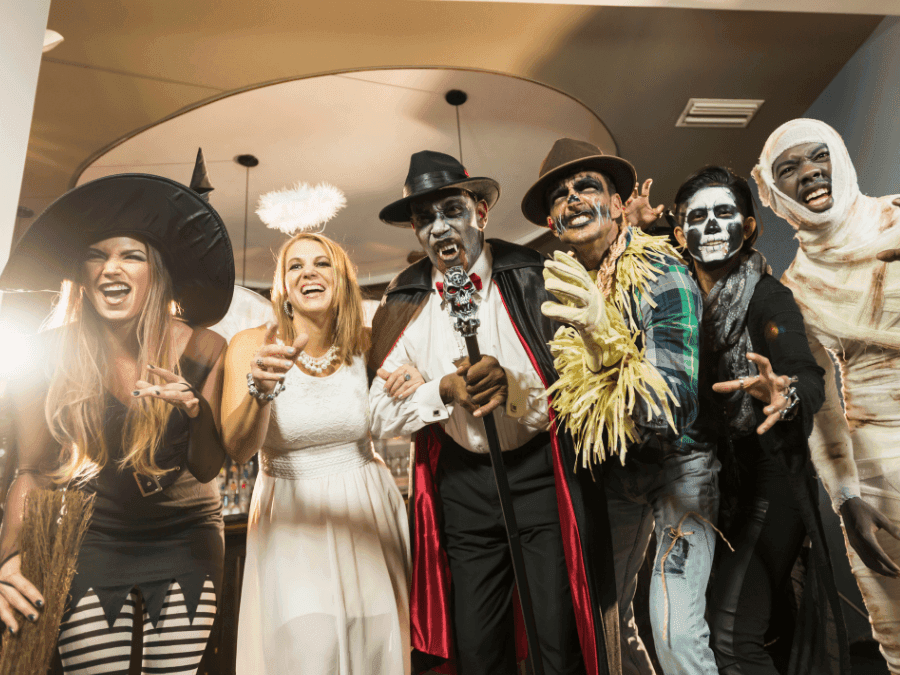 The best Halloween Party on the island is back this year at ICONA Windrift. Join us for an incredible night of fun & dancing with live entertainment by BLT Band! This 21+ party starts at 9:00 pm & there's no cover charge.
Start planning your costume now for a chance to win. We'll be awarding prizes for Best Costume, Best Group Costume, Scariest Costume, Sexiest Costume, Funniest Costume, & Most Original Costume. Get ready to party all night because when Jim Bannach announces the winners, you must be present to win!
We'll see you Saturday, October 28th at the ICONA Windrift!
105 80th Street, Avalon 08202